'Real Housewives' stars Kim Zolciak, NeNe Leakes feud after KKK comments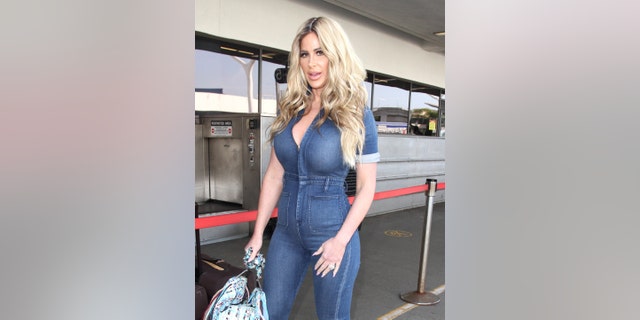 "Real Housewives of Atlanta" stars Kim Zolciak and NeNe Leakes have had a tumultuous friendship, but Zolciak said Leakes recently crossed the line when she called her co-star racist and included the hashtag #KKK in an online rant about their feud.
Zolciak told US Weekly in a recent interview she wouldn't discuss the specifics of their current friendship status as she has recently hired famed attorney Marty Singer to represent her and stop Leakes from defaming her.
She did, however, explain to the magazine, "Saying I'm part of the KKK was the demise [of our friendship]. I'm not a part of that, I've never been a part of that. To insinuate something so ridiculous in this day and age when people are actually dying over racism, is pretty gross."
Zolciak and Leakes rocky relationship reached a breaking point after the actress said Zolciak's daughter Brielle mocked her home and implied it was full of cockroaches.
Leakes called her friend's daughter "racist trash" and included the hashtag #KKK.
CLICK HERE TO SEE PICS OF KIM ZOLCIAK
Zolciak replied via Instagram on Oct. 5th.
"At this point I almost feel sad for you @neneleakes I had hoped for many yrs you would have seen the bigger picture but it's evident you haven't, I will continue to pray for you."