R&B Singer Mario Arrested for Assault on His Mother, Report Says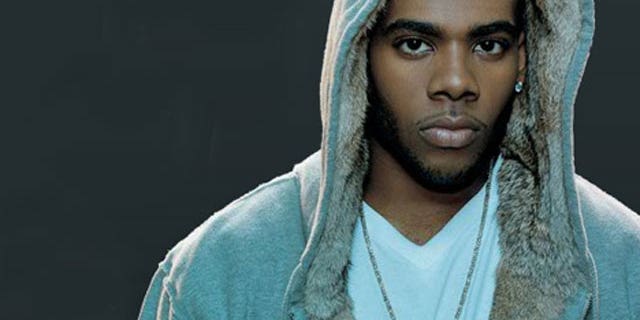 R&B singer Mario Dewar Bennett was arrested in Baltimore for allegedly attacking his mother, pushing her into a wall and damaging furniture, the Baltimore Sun reported Friday.
Shawntia Hardaway, who has publicly struggled with substance abuse, was crying and distraught when she told police that her son had been "throwing and damaging property" and said he pushed her with his hands and forearms.
Police found evidence of a damaged china cabinet, a broken mirror, a hole in a closet door and other damage throughout the apartment.
Hardaway also said that on Wednesday, her son "pushed her eight feet into a living room wall" where she hit her head, according to police documents.
The 24-year-old was arrested Friday morning on one charge of second degree assault. He was released on $50,000 bond.
Bennett, who appeared on the sixth season of "Dancing With The Stars" in 2008, was featured in a MTV documentary when he confronted his mother about her heroin addiction.
In the 2007 special " I Won't Love You to Death: The Story of Mario and His Mom," Bennett revealed the often turbulent relationship between the two regarding her drug addiction.
Bennett also started a non-profit organization to help young people overcome drug abuse.
In 2008, then-City Council president and now Mayor Stephanie Rawlings-Blake presented Bennett with keys to the city of Baltimore.
NewsCore contributed to this report