Ratings: Bethenny Getting Married? the Most-Watched Series Debut in Bravo History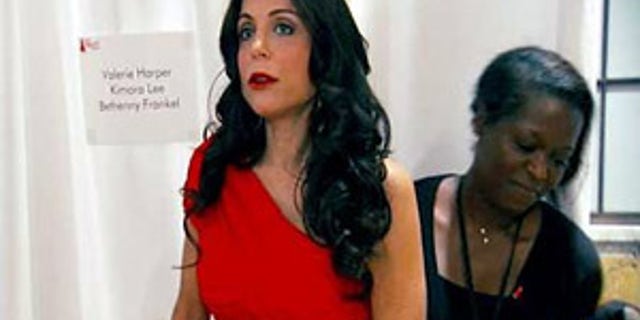 NEWYou can now listen to Fox News articles!
Real Housewives star Bethenny Frankel's new spinoff became the most-watched series premiere in Bravo's history, according to the network.
More than 2 million viewers tuned in for Thursday's debut of Bethenny Getting Married?, with 1.35 million viewers in the 18-to-49 demo.
Is Bethenny Frankel saying bye-bye to The Real Housewives?
Bethenny Getting Married? follows natural foods chef and Real Housewives of New York City castmember Frankel's life as she gets ready to walk down the aisle and prepares for her first child.
The series premiere immediately followed the Real Housewives of New York City reunion, the first of three parts, which drew 2.24 million viewers. Last week's Season 3 finale also broke records for the cable channel, attracting 2.64 million viewers and become the highest-rated finale in series history.
The second part of the Real Housewives' reunion airs Monday at 9/8c.
Comment on this article at TVGuide.com >
Related Articles on TVGuide.com
Other Links From TVGuide.com