Rapper Bow Wow Admits to Fathering Baby Daughter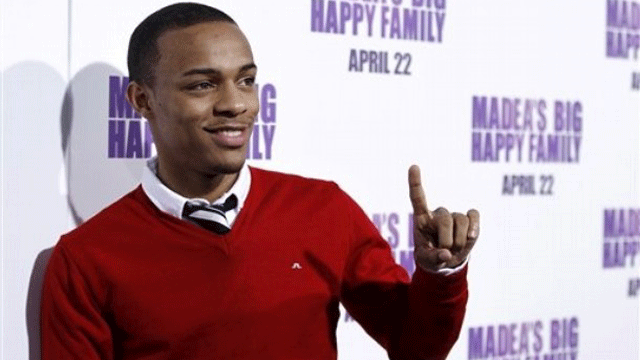 ATLANTA – Child star rapper Bow Wow confirmed that he is a father following weeks of speculation and rumors.
The music and film star, real name Shad Gregory Moss, disclosed Wednesday that he became a father to his baby daughter Shai Moss in June, in a letter to fans on his official website.
The 24 year old -- who previously criticized websites reporting the rumored event -- said that he was nervous to tell fans the truth, in case they judged him.
He wrote, "I waited so long to tell yall the truth because I was nervous on how yall would look at me. Yall know everyone makes a big deal out of everything I do. I wanted to be 1st n let yall know the real."
Bow Wow, who lives in Atlanta, added, "My lil girl is getting BIG fast. I love every minute of it. She inspires me to go harder. Even made me treat my mother better, its like it made me into a man over night."
The baby's mother is his ex-girlfriend and music video star Joie Chavis.
Bow Wow shot to fame aged 13 as rapper Snoop Dogg's protege. He has since starred in films including "Like Mike" and "The Fast and the Furious: Tokyo Drift."