Quentin Tarantino claims Weinstein Co. owes him millions in royalties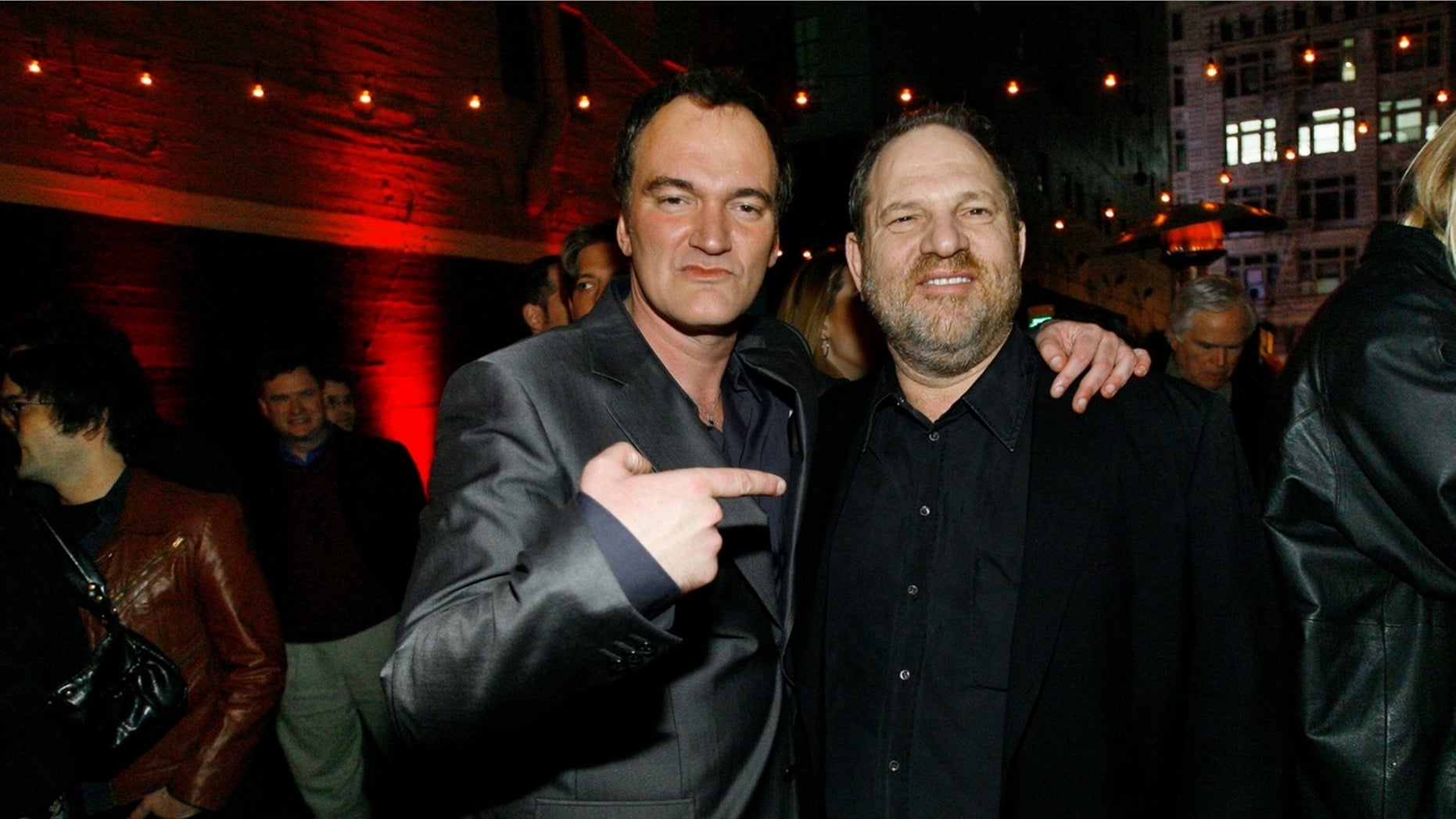 Director Quentin Tarantino claimed The Weinstein Company owes him more than $4 million in royalties for four movies he worked on the studio with.
Tarantino, 55, has worked with Harvey and Bob Weinstein since his breakout hit "Pulp Fiction" but allegations of sexual abuse against Harvey Weinstein have caused the studio to crumble.
The Weinstein Co. is about to start selling off its assets but Tarantino said bids should not be taken until he's compensated for four films, "Grindhouse/Death Proof," "Inglorious Basterds," "Django Unchained' and "The Hateful Eight," according to The Hollywood Reporter.
"By and through the Sale Motion and the Notice of Assumption, the Debtors assert that there are no defaults to cure in order to assume the Agreements," Tarantino's lawyers wrote in court papers filed in Delaware on Monday."[H]owever, there are numerous uncured monetary and non-monetary defaults under the Agreements that must be cured as a condition to any assumption or assignment of the Agreements."
RUSSELL BRAND'S MOM SUFFERS 'NUMEROUS LIFE-THREATENING INJURIES' AFTER CAR CRASH
The director is asking for more than $4 million for the four films. He is also "demanding an accounting" for the movies.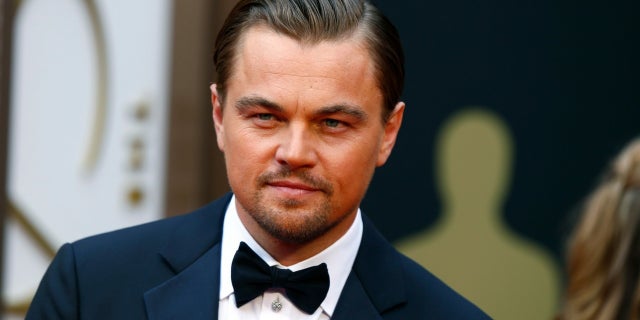 Besides Tarantino, other stars are also fighting over money from Weinstein films. Academy Award-winning actors Leonardo DiCaprio and Jennifer Lawrence have asked the company not to sell its assets until "they've had a chance to examine the company's finances." DiCaprio inquired about money he is owed for his role in "Django Unchained."
Meanwhile, Rachel McAdams and Jake Gyllenhaal claimed money is owed to them for "Southpaw." Lawrence has inquired about money she's allegedly owed from "Silver Linings Playbook."
Meryl Streep, Brad Pitt, Stephen King, Heidi Klum and John Cusack make up another list of stars who have inquired money they are owed from back pay. The actors and directors have also asked the company not to sell off its assets until an inquiry.
AMANDA BYNES MAKES RARE PUBLIC APPEARANCE AT FUNDRAISER FOR CALIFORNIA SENATE CANDIDATE
The company could allegedly make more than $300 million from its assets. The Weinstein Co. filed for bankruptcy in March and owes some $500 million to stars, people and businesses.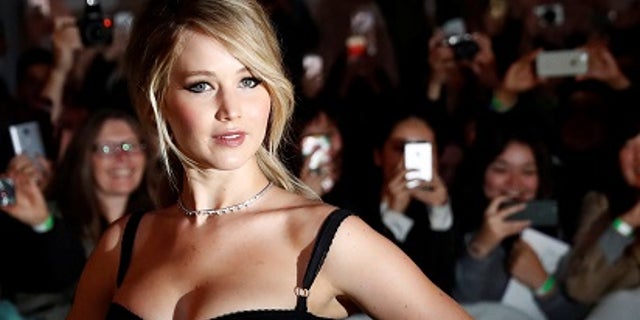 Harvey Weinstein, once a high-profile figure in Hollywood, became a disgraced producer overnight following exposés in which women accused the mogul of rape, sexual assault and harassment.