Queen Elizabeth called Camilla 'that wicked woman' after 'several martinis,' new book claims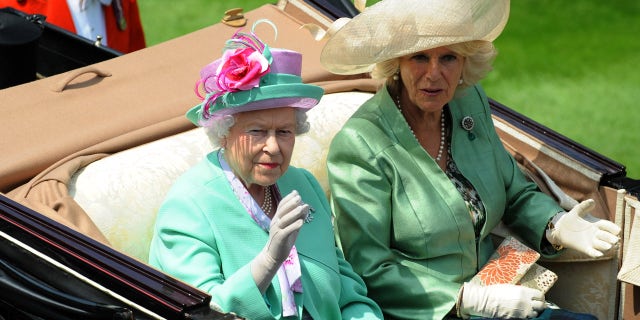 After Prince Charles and Camilla Parker Bowles went public with their romance in the early 2000s, Queen Elizabeth II was not quick to bless the couple with her royal approval, having once reportedly called Bowles "that wicked woman," according to British investigative journalist Tom Bower.
In Bower's new biography, "Rebel Prince: The Power, Passion and Defiance of Prince Charles," the journalist dives deep into the life of the second in line to the throne and his scandalous relationship with Bowles, whom he married after the death of Princess Diana.
According to the book, following Diana's death, Prince Charles presented the idea of welcoming Bowles into the royal family, but the Queen was not on the same page.
The Daily Mail shared an excerpt from the book in which Bower claimed the Queen called Camilla "that wicked woman" and said she wanted "nothing to do with her" after having "several martinis."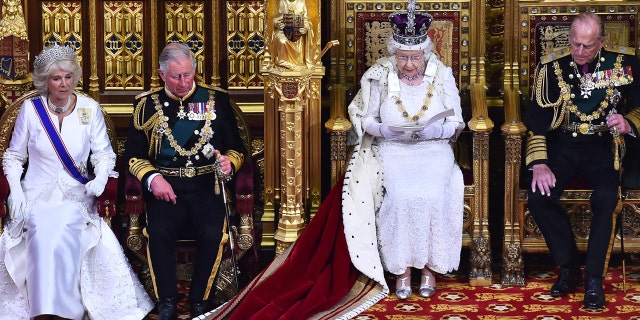 The excerpt continued on to say that the Queen was unhappy about Charles' relationship with Camilla during his marriage to Diana.
"[She] would not condone his adultery, nor forgive Camilla for not leaving Charles alone to allow his marriage to recover."
Charles then allegedly called Bowles and delivered a "tearful" message.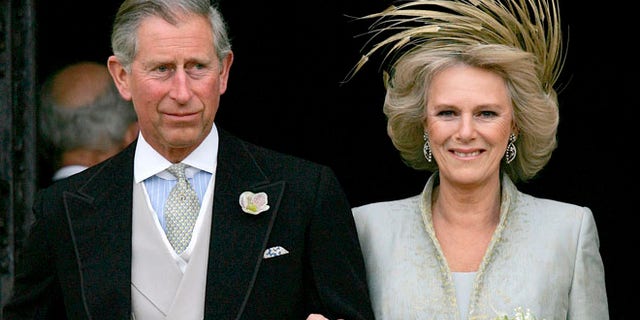 The Queen remained skeptical about the relationship for several years following Diana's 1997 passing, the book claims.
It wasn't until 2005 that the Queen gave her permission to her son to marry Bowles, though Bowles had already moved into Clarence House back in 2003. The couple was not given permission to marry at the Church of England so they wed at Windsor Town Hall and were later blessed in St. George's Chapel, where Prince Harry and his fiancee Meghan Markle will tie the knot on May 19.
Though the Queen eventually approved her son's marriage to Bowles, according to Bower she was still not keen on a big celebratory ceremony for their union.
In his book, the journalist claims that Queen nixed any plans for a big wedding reception, ending talks about a big 650-person affair.
Distraught by the smaller scale wedding plans, Charles reportedly "wallowed in gloom."
Since the 2005 nuptials, Bowles has reportedly slowly grown on the Queen and can now be seen standing alongside the royal family at public events and during family outings.