'Property Brothers' stars share their thoughts on 'Fixer Upper' ending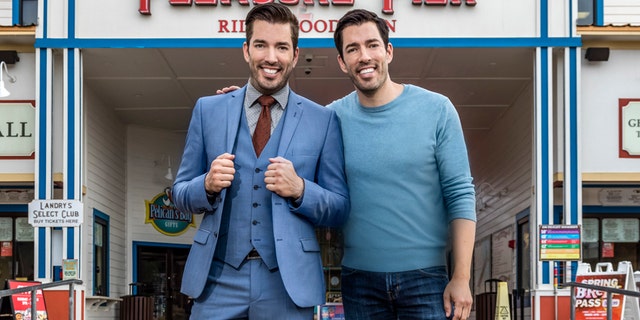 While HGTV fans are still reeling from the recently-announced end of "Fixer Upper," two of the network's other home renovation stars are sharing their thoughts on the matter.
Chip and Joanna Gaines announced in September that the upcoming fifth season of "Fixer Upper" will be its last so that they can focus on other projects and their family. While many fans speculated about the real reason for the show's end, the couple have routinely said that they see Season 5 as the right time to put TV on the back burner.
Speaking to People in an interview, "Property Brothers" stars Drew and Jonathan Scott discussed the couple's decision to quit, and their reaction was simple - they get it.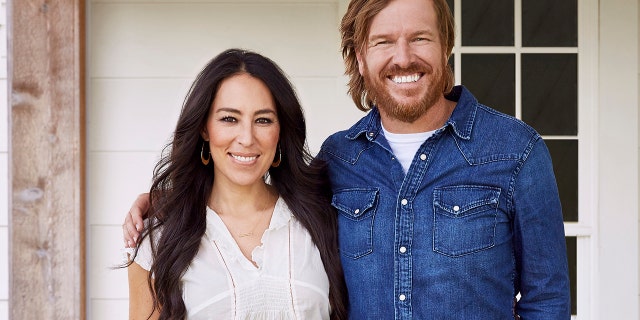 "I can always appreciate anybody who says family is first," Drew, told the outlet. "That's the same with us. [Older brother] JD, our parents, Linda [Phan, his fiance] and her family as well, are the most important things in my life, and Jonathan and I both feel the same way."
"It definitely is taxing. We do almost 50 hours of original programming a year. We want to give our fans that selection and that offer, but we can appreciate that it is taxing on the schedule," Jonathan added.
Although the duo has only met the Gaines couple a few times, they clearly understand the strains that filming multiple projects for the network can take on a family's personal time. Fortunately, despite the rigors that Chip and Joanna face, the Scotts show no signs of stopping.
In addition to "Property Brothers," the stars are working on several spinoffs and Drew is currently competing on this season of "Dancing With the Stars."