'Property Brothers' land new series on HGTV: 'Drew's Honeymoon House'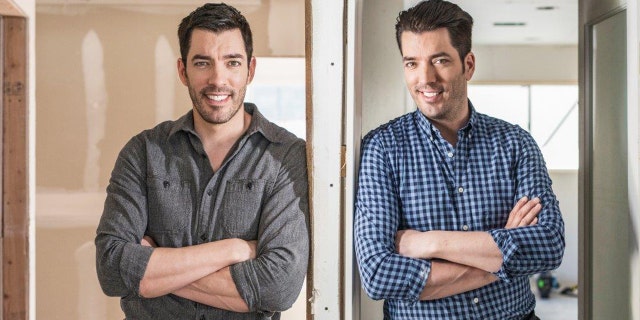 NEWYou can now listen to Fox News articles!
Can't get enough of the "Property Brothers?" Well, you're in luck. HGTV announced a new show featuring Jonathan and Drew Scott is in the works.
"Property Brothers at Home: Drew's Honeymoon House" will hit the air in November. It will feature the brothers as they remodel Drew and fiancée Linda Phan's Los Angeles home ahead of their wedding.
The show will consist of four one-hour episodes.
"HGTV fans have followed Drew and Linda's relationship over the years and we are all more than ready to see them finally seal the deal and move into a new home," John Feld, senior vice president, original programming and production for HGTV, DIY Network and Great American Country said, according to People magazine.
The Scott brothers will be working against a clock on the series as they try to finish the renovations in time to host a wedding rehearsal dinner at the home ahead of Drew's wedding.
Feld stated the show will give viewer's an up-close look at Drew and Linda's life.
"We may not get a wedding invitation, but, with 'Property Brothers at Home: Drew's Honeymoon House', all of us will get a front row seat to the most important renovation and reveal that the guys have ever done."