'Prison Break' star Robert Knepper accused of sexually assaulting costume designer, denies allegation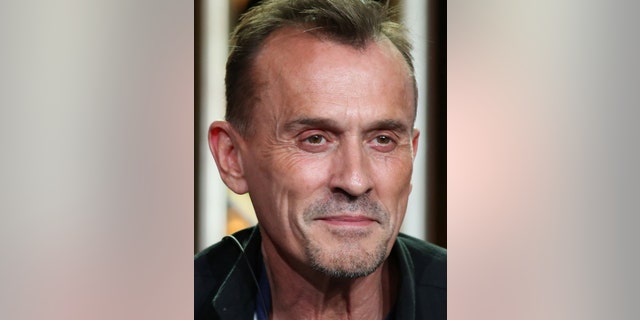 A longtime Hollywood costume designer has accused "Prison Break" star Robert Knepper of sexually assaulting her on the set of a 1991 film, a claim Knepper denies.
Susan Bertram stated the encounter took place in Knepper's trailer on the set of "Gas Food Lodging."
She told The Hollywood Reporter that shortly after she entered the trailer Knepper "jumped up" and then put his hand up under her dress and grabbed her crotch "as hard as he could."
She claims Knepper said, "I'm going to f--k your brains out."
Bertram said she struggled to get away from Knepper and pushed him off and declared "I'm working, I'm working!"
"I flew out of that trailer as fast as I could. I just kind of fell out the door, and landed in the dirt on my knees," she told The Hollywood Reporter. "I just sat there and cried for a while. My dress was torn, I was dirty. I just sat there and got myself together and went back to the wardrobe trailer."
Bertman was 31 at the time of the alleged assault.
Knepper released a statement in denying the allegation.
"Over the past few weeks, my wife and I have discussed the pain women have experienced and the bravery they have shown in coming forward. I am shocked and devastated to be falsely accused of violence against a woman. That's just not who I am. To those who have reached out today with words of support and encouragement, I thank you from the bottom of my heart."
Bertman said the "Access Hollywood" recording that leaked ahead of the 2016 election, in which now-President Trump is heard speaking with Billy Bush about women in a lewd manner, resonated with her and made her want to speak out. She said she planned to share her story before the barrage of allegations against producer Harvey Weinstein.
"When that happened, I started reeling," she told The Hollywood Reporter. "People think that's a joke, but that really happened to me."