Princess Eugenie got into 'trouble' for posting off-limits photo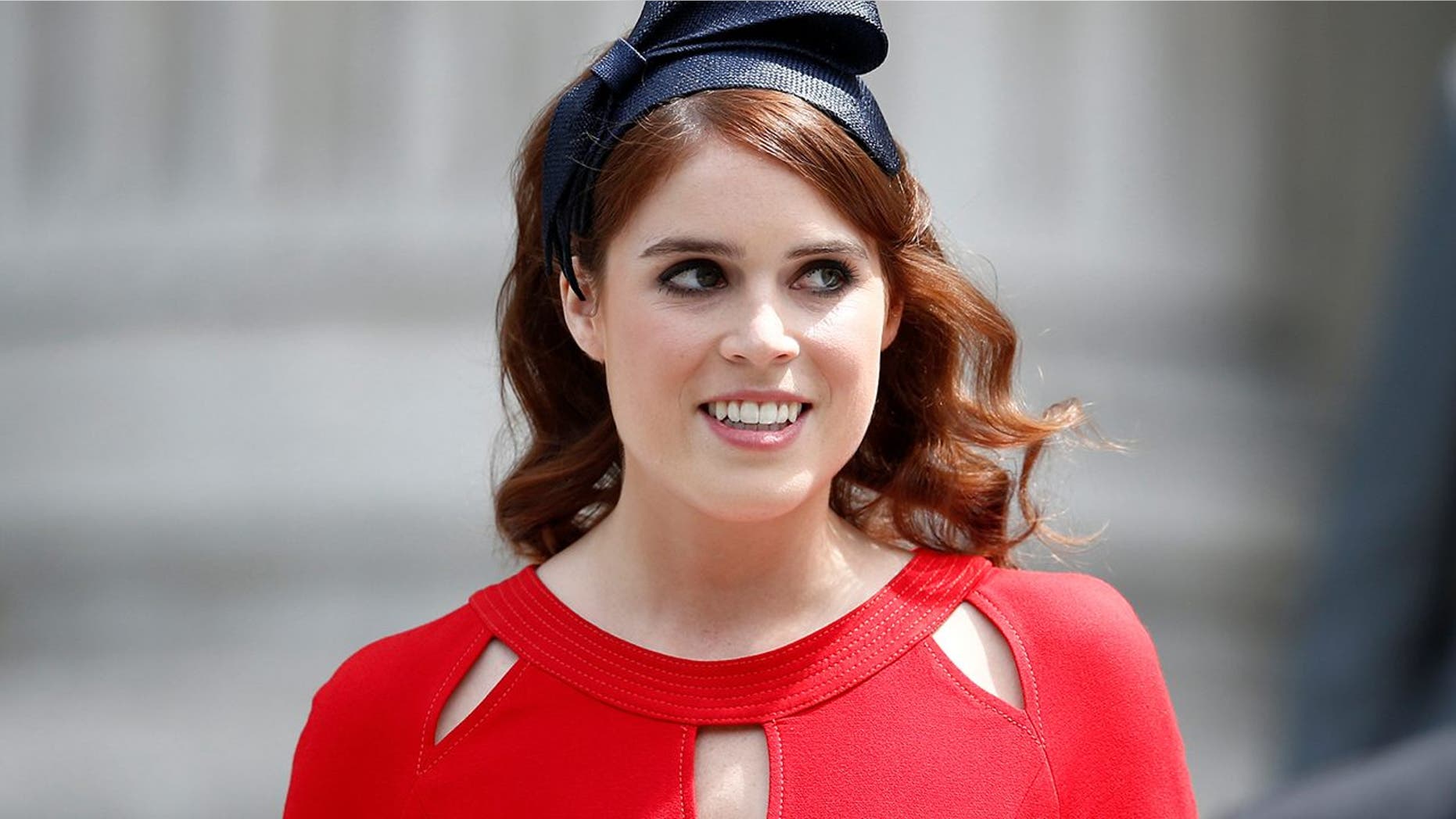 Even Princesses get into trouble.
Princess Eugenie revealed in a new interview that she found herself in hot water for posting an off-limits photo.
The 28-year-old granddaughter of Queen Elizabeth shared a picture of her dad, Prince Andrew, in a section of Buckingham Palace that is not shown to the public.
"I recently got in trouble for posting a picture of Papa in a corridor of the palace that was off-limits to the public," Eugenie told Vogue UK, according to ExpressDigest.com.
In the photo, Andrew is posing in uniform after making his debut as Colonely of the Grenadier Guards at Trooping the Colour in June.
"A wonderful and proud day celebrating Her Majesty's birthday and @hrhthedukeofyork for his first Trooping the Colour as Colonel of the Grenadier Guards," Eugenie captured the intimate photo.
Eugenie is ninth in line to the throne.