Prince Harry, Meghan Markle reveal bridesmaids, page boys for royal wedding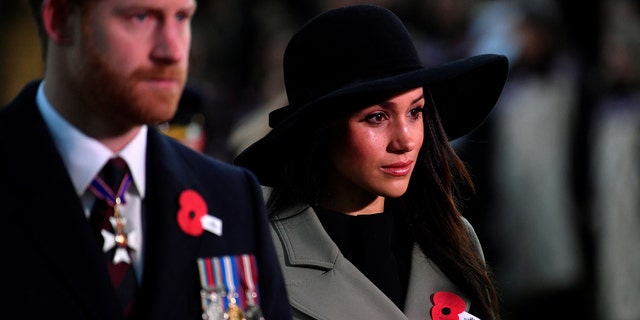 LONDON – The littlest royals -- Prince George and Princess Charlotte -- will be a part of the bridal party when their uncle, Prince Harry, marries American actress Meghan Markle on May 19.
Kensington Palace revealed Wednesday the bridesmaids will be Princess Charlotte, 3, the daughter of Prince William and Kate Middleton, and Harry's godchildren, Florence van Cutsem, 3, and Zalie Warren, 2.
Meghan's goddaughters Remi Litt, 6, and Rylan Litt, 7, will join her close friend's daughter, Ivy Mulroney, 4, as part of the bridal party.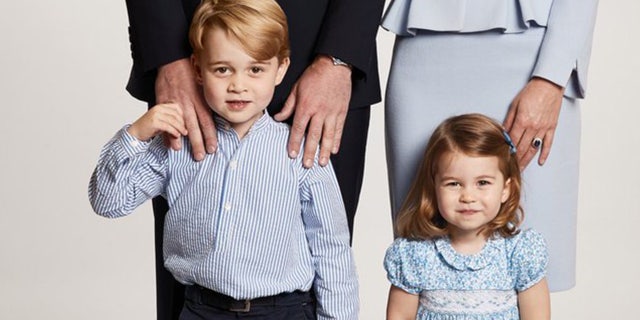 The page boys will be William and Kate's son Prince George, 4, and the children of Meghan's best friend and unofficial wedding planner Jessica Mulroney -- twins Brian and John Mulroney, who are 7. Prince Harry's godson Jasper Dyer, 6, will also serve as page boy.
It's believed Prince Louis, who was born in London on April 23, will skip the ceremony at St George's Chapel in Windsor Castle.
Kensington Palace said the details about the bridesmaids' dresses and the page boys' uniforms will be revealed on the wedding day.
Prince George and his sister Princess Charlotte are familiar with their wedding duties; they served in similar roles for the wedding of their aunt, Pippa Middleton, on May 20, 2017.