Post Malone targeted by robbers that accidentally broke into his old house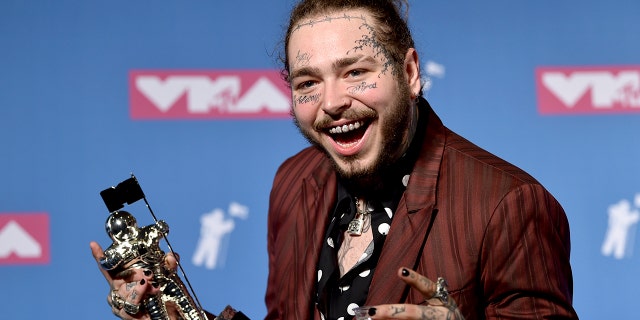 Post Malone could be the luckiest person on the planet, though the person who bought his old house can't say the same.
A group of three robbers broke into Post's old house on September 1 looking to rob the rapper, but the criminals didn't realize he doesn't live there anymore, TMZ reported, citing law enforcement sources. The person living in his old San Fernando Valley house, however, reportedly was pistol-whipped.
One of the three men allegedly yelled, "Where's Post Malone?!" before stealing $20,000 worth of cash, jewelry and cell phones.
The 23-year-old "Psycho" rapper had a summer reminiscent of the "Final Destination" movies, as he survived a serious car crash last week. In August, a private plane carrying the rapper had to make an emergency landing after blowing two tires during takeoff from Teterboro Airport in New Jersey.
This article originally appeared in Page Six.