Popular character actor Ben Gazzara dies in New York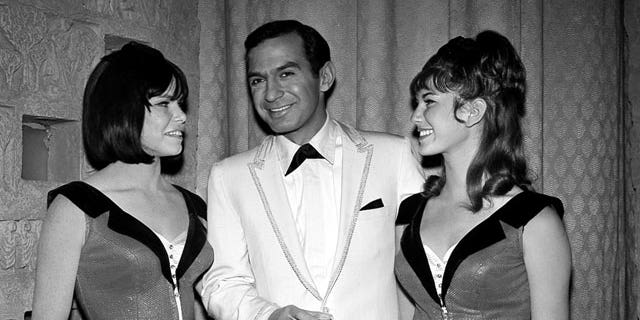 NEWYou can now listen to Fox News articles!
NEW YORK – Broadway, film and television actor Ben Gazzara has died in New York City at age 81. His powerful dramatic performances brought an intensity to a variety of roles including Brick Pollitt in "Cat on a Hot Tin Roof."
Longtime family friend Suzanne Mados says Gazzara died Friday in Manhattan.
Gazzara was a proponent of method acting, taking on the thoughts and emotions of his characters. That helped him achieve stardom with two stirring Broadway performances.
In 1955 he originated the role of the failed football star in "Cat on a Hot Tin Roof." He later played drug addict Johnny Pope in "A Hatful of Rain" and earned a Tony Award nomination.
In 1965 he moved on to TV stardom in "Run for Your Life," a drama about a lawyer with a terminal illness.