Police Seize $1 million in Illegal Drugs From Phish Fans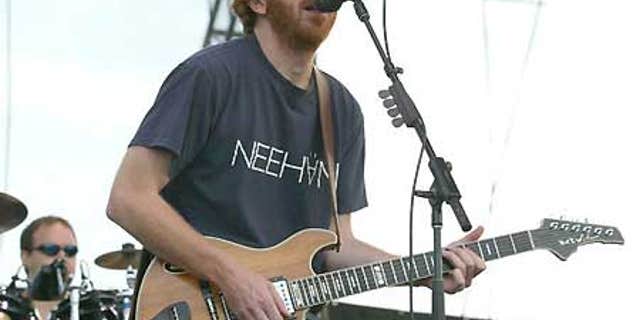 HAMPTON, Va. – Police said Monday they confiscated around $1.2 million in illegal drugs and more than $68,000 in cash from concertgoers. Authorities also arrested 194 Phish fans during the three-night celebration of the band's return to the stage after a nearly five-year absence.
Most of the arrests were for drug possession, use and distribution, police said.
Tourism officials had estimated 75,000 fans would be coming to the coastal Virginia city. Nearly 200 law enforcement officers worked the weekend event, with the Vermont-based band picking up the tab.