Playmate of the Year Kennedy Summers dumps NBA fiancé Jeff Withey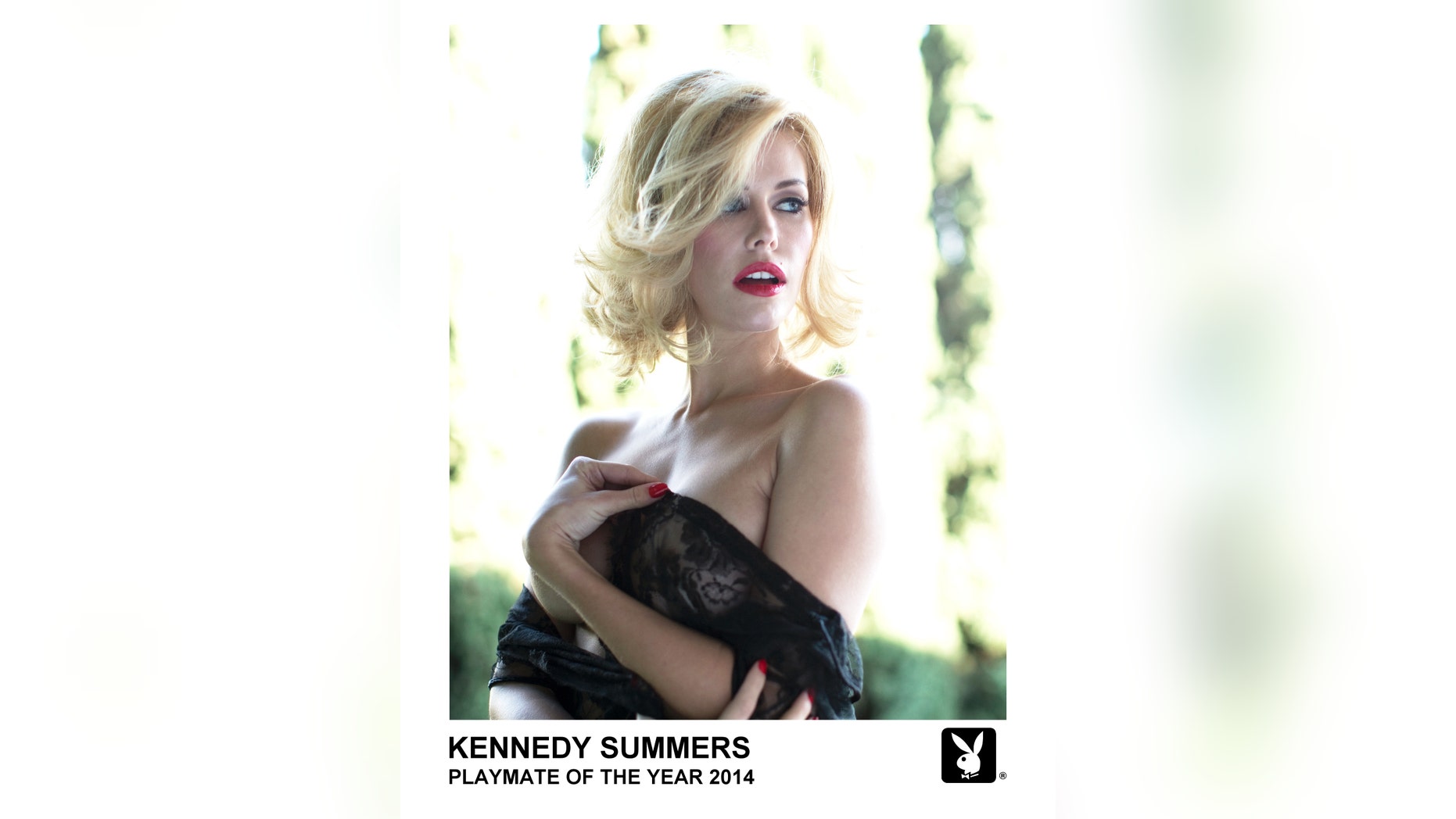 Blame it on Facebook.
Playboy stunner Kennedy Summers reportedly dumped fiancé Jeff Withey of the Utah Jazz following an embarrassing cheating scandal that played out on social media.
"While it has many pros, Instagram, Twitter, Facebook, etc. can also create many issues within a relationship," Summers' rep, Zack Teperman, said in a statement to TMZ. "The negative effects of social media have claimed yet another couple."
Click for more pics of Kennedy Summers
Summers, the 2014 Playmate of the Year, accused Withey of cheating on her in June. She called out the 7-footer's philandering ways on Facebook after discovering a receipt for ticket stubs to the movies.
"I cheated on this girl," the post read, alongside a snap of Summers and the receipt. "I told my girlfriend I was going to the movies alone last night and then she found the receipt. I also shouldn't have given her my Instagram password like a dumbass."
Follow FOX411 Entertainment on Facebook.
The couple briefly split, but Withey seemed to seal the deal with an engagement ring in July. TMZ reported jealousy was among the "many issues" that eventually drove the lovebirds apart. Both he and Summers have since purged one another from their Instagram pages.