Playboy moves to LA, Hefner calls change 'bittersweet'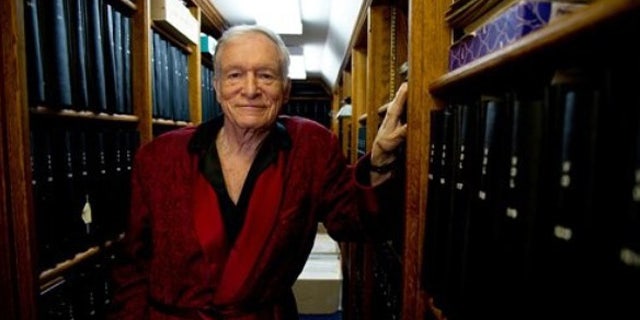 CHICAGO – Playboy magazine founder Hugh Hefner is officially bidding Chicago goodbye.
Hefner penned a column for the Chicago Tribune thanking the city where he began the magazine in the early 1950s. Playboy closed its Chicago offices as part of a plan to consolidate in Los Angeles, where Hefner has lived for decades.
Hefner reminisces in the column about his early life in Chicago, including his college and Army years and the magazine's beginnings. He makes frequent references to Chicago landmarks and says the city shaped Playboy in ways he didn't realize, calling Chicago "the most significant representation of true, post-war America."
The 86-year-old says it's bittersweet to watch the Playboy offices close in a city that he loves.