PHOTOS: Britney Spears Stuns in Billboard Magazine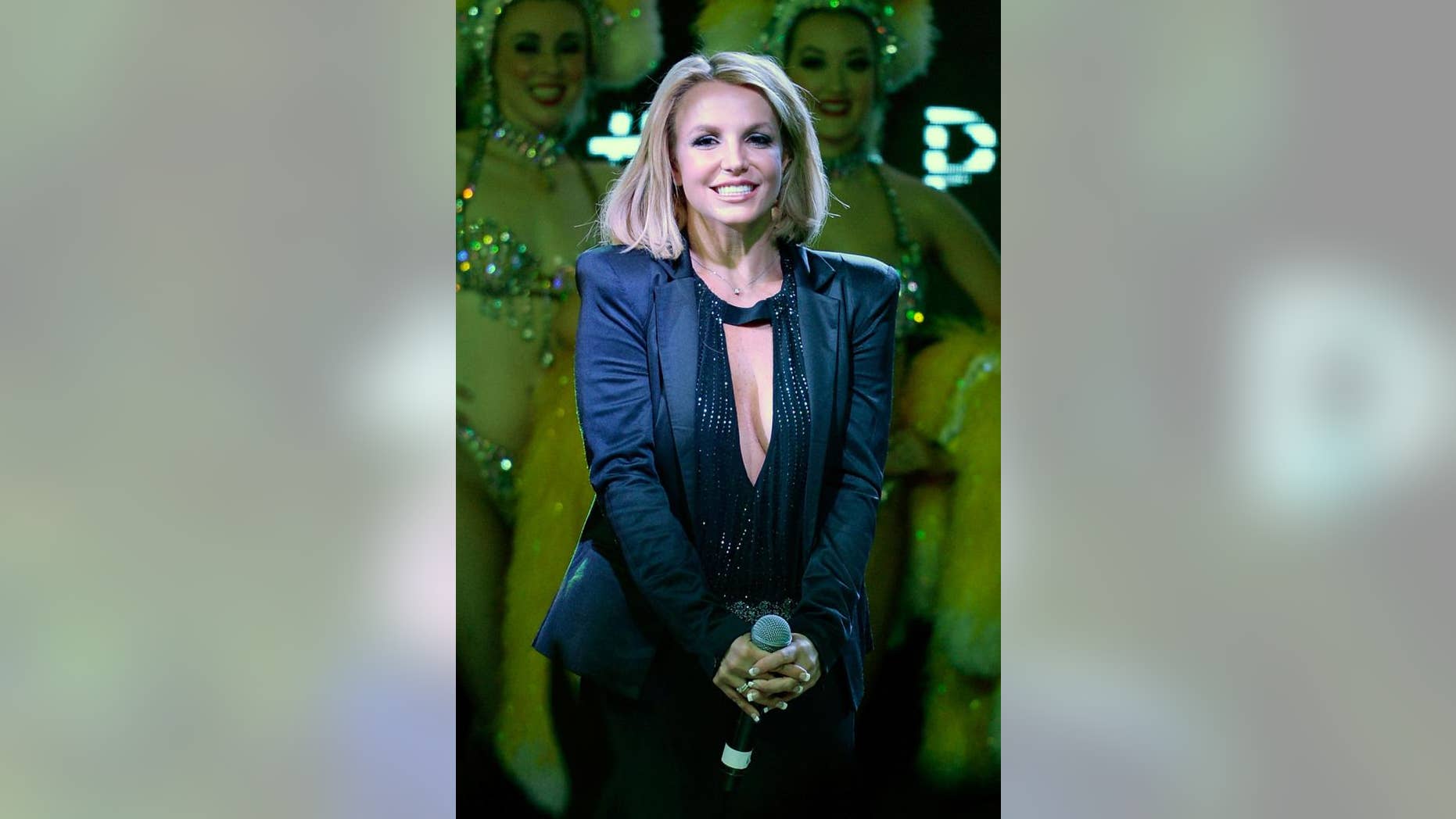 There's no denying it: this pop princess has been looking ah-mazing lately.
Britney Spears is the latest cover girl for Billboard Magazine and all we can say is she's got legs.
The 33-year-old singer, appearing in a low-cut tux, chatted with the magazine about kicking off her residency in Las Vegas, as well as what her life has been like in Sin City.
And how does the mother of two boys stay looking so stage-ready? Well it definitely has nothing to do with breaking a sweat at the slots.
"Oh my God, I love Sushi Samba, I love Koi," says Spears to the publication on where she likes to go offstage for a bite. "Those are my two favorite sushi places. I could literally go there every day of my life."
Spears also likes going back to her roots by visiting Sonic, another guilty pleasure of hers.
"They have Southern sweet tea and everything from Louisiana, so that's really nice," she adds. "Actually, I need to start eating at more places this year. I stick to my two restaurants and I need to branch out a little bit."
And when Spears is performing, which of her many hits get her to move? Chances are it's one of your favorites, too. According to Spears, it's all about "Toxic."
"I get rained on and it wakes me up," she says about the stage spectacle. "And I'm able to really give more because I've just had this shower onstage. It's actually really fun, I jump off of a tree and it's kind of exciting."
The cover story is currently out on newsstands, but for a sneak peek, check out some of these drool-worthy photos Spears featured on her Instagram: