Penthouse no longer publishing print magazine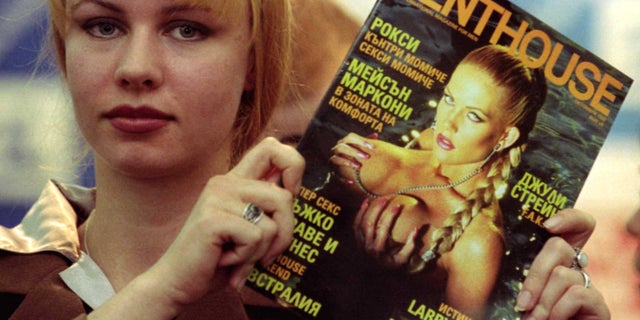 The glory days of gentlemen's magazines are fading fast.
Penthouse Magazine, the long-running and raunchier rival of Playboy, said Friday that it is ending its print edition after 50 years on the newsstand and will now only be offered in digital format.
"Reimagined for the preferred consumption of content today by consumers, the digital version of Penthouse Magazine will combine and convert everything readers know and love about the print magazine experience to the power of a digital experience," publisher FriendFinder Network said in a statement.
The move comes just months after Playboy announced that it would no longer publish nude photographs as part of a broad redesign that will be unveiled in March.
Go to The Wall Street Journal for the full report.