Patton Oswalt shares pride for late wife Michelle McNamara for her role in the capture of Golden State Killer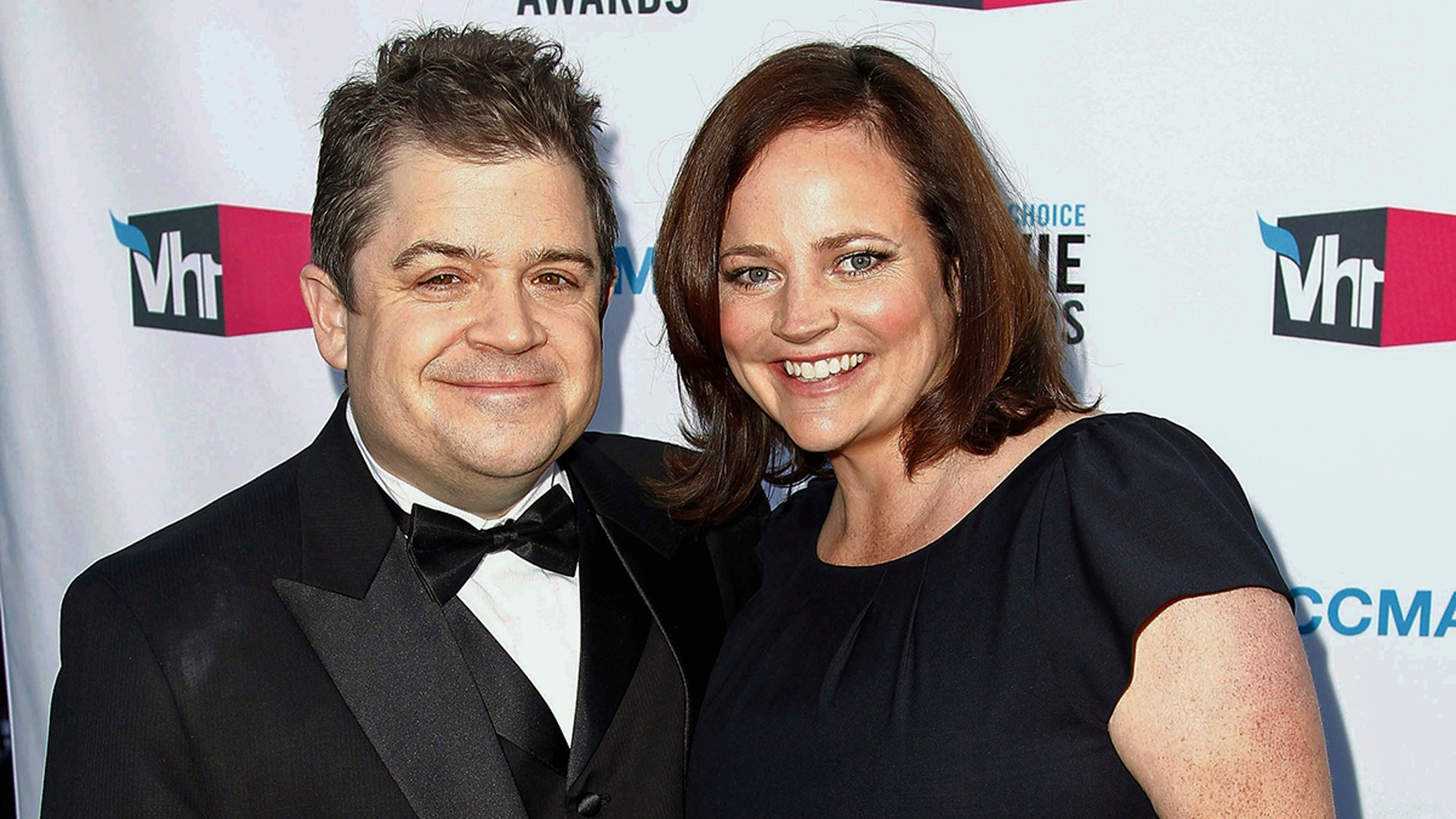 The suspected Golden State Killer, who was the subject of the late true-crime author Michelle McNamara's posthumously released book "I'll Be Gone in the Dark," has been captured.
Authorities arrested former California police officer Joseph James DeAngelo, 72, without incident on Tuesday. He was booked on murder charges Wednesday. Investigators say he's linked to roughly 12 murders, 45 rapes and more than 120 home burglaries committed in the 1970s and 1980s.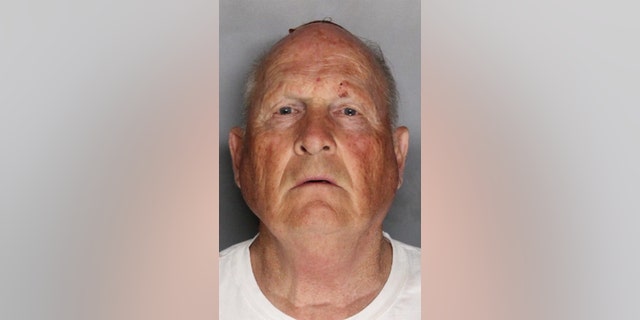 McNamara, married to comedian Patton Oswalt, was working on her book about the case when she died suddenly in 2016. Her book was completed with the help of her husband and independent journalist and researcher Billy Jensen. It was released this past February.
Oswalt, who remarried in November 2017, said he was on a plane when he heard the news, but still took to Instagram to share his thoughts with fans. "You did it, Michelle."
Since the posting, the "A.P. Bio" actor has been retweeting friends, celebrities and well-wishers who are showing their support for his late wife, whom many credit for helping bring the infamous killer to light. However, he made it clear that his late wife was never in it for the fame — only justice.
"@MichelleMcNamara didn't care about getting any shine on herself. She cared about the #GoldenStateKiller being behind bars and the victims getting some relief," he wrote.
He did, however mention the praise his late wife was getting for her prolific work on the case.
"Also, the cops will NEVER and HAVE NEVER credited a writer or journalist for helping them solve a case. But every time they said #GoldenStateKiller they credited the work of #MichelleMcNamara and #'llBeGoneInTheDark," he said.
Since the news broke, a smattering of celebrities commented on the news showing support for McNamara.