Pat Sajak sends out controversial tweet but was he kidding?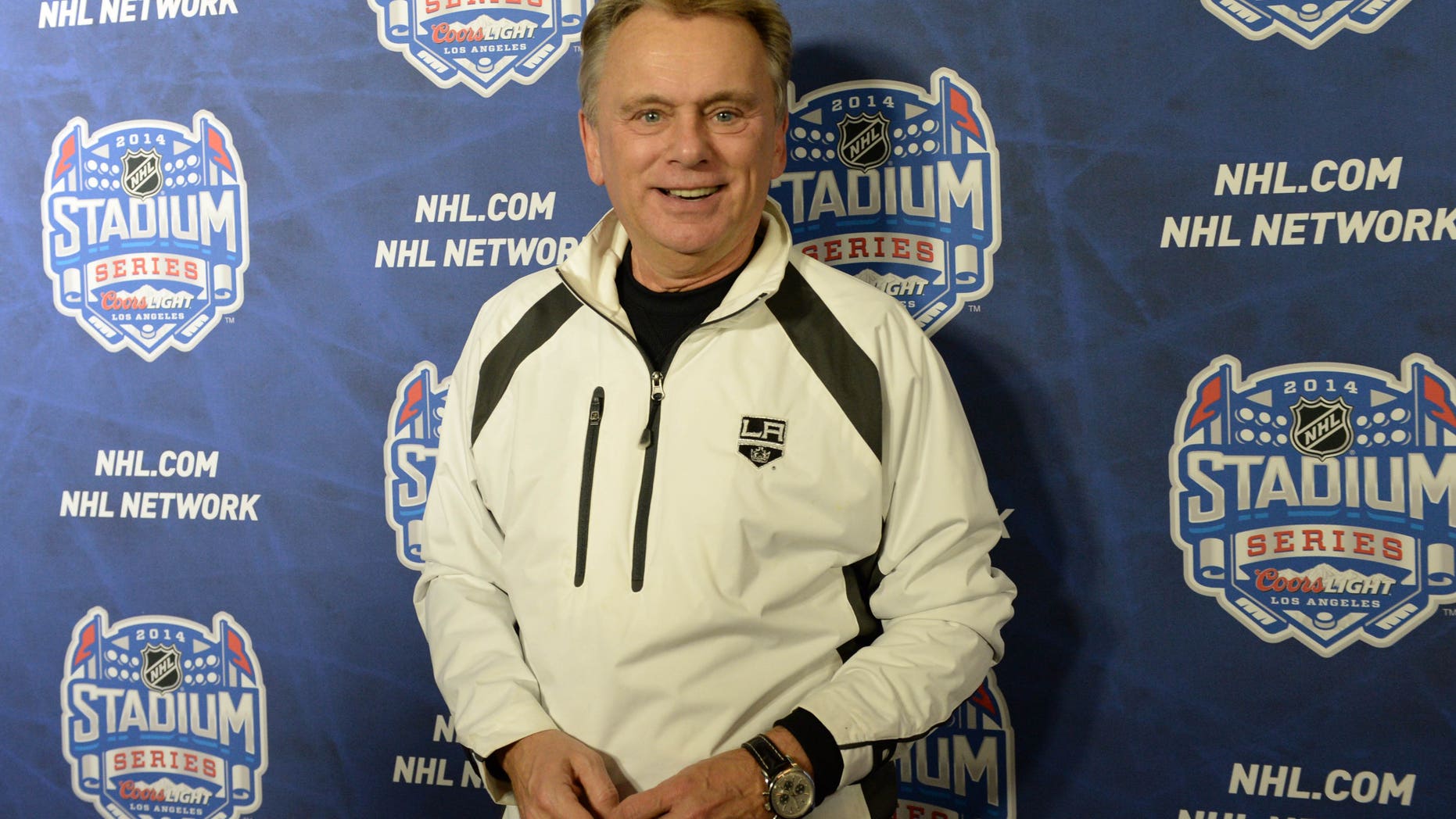 Was Pat Sajak kidding?

The Chicago Tribune reports that the genial "Wheel of Fortune" host caused a social media kerfuffle on Tuesday when he called people concerned about climate change "unpatriotic racists."

"I now believe global warming alarmists are unpatriotic racists knowingly misleading for their own ends. Good night," Sajak tweeted late Monday.


The tweet immediately caused a backlash. Climate scientist Michael E. Man replied that the consequences of ignoring climate change are greater than losing a game on "Wheel of Fortune."

"Hey @PatSajak, this aint [sic] the Wheel of Fortune," Mann tweeted. "If we lose this game, it isn't just one person's misfortune. All humanity pays the price."

But now it's not clear whether the 67-year-old television personality was serious as he later tweeted that he enjoys stirring the pot to see the reaction it gets.


Sajak has a history of controversial Tweets. In April he posted a tweet where he came out as heterosexual which drew complaints from the gay community which accused him of mocking the difficult process of coming out.