Pat Sajak says he and Vanna White got drunk before 'Wheel of Fortune' tapings back in the day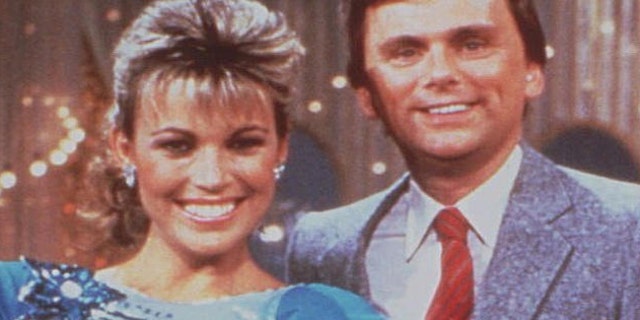 Pat Sajak admits that in the early days of "Wheel of Fortune" he and Vanna White would knock back a few during breaks.
He was asked on ESPN 2's "Dan Le Batard is Highly Questionable" whether he was ever intoxicated on the show. Sajak responded with a laugh, "Yes," People reported. "When I first started and was much younger and could tolerate those things. We had a different show then.
At the time, the show had a long break during tapings when he and White would go to a nearby Mexican restaurant for margaritas.
"Vanna and I would ... have two or three or six and then come and do the last shows and have trouble recognizing the alphabet," he said. "I had a great time. I have no idea if the shows were any good, but no one said anything, so I guess I did OK."
Go to NYPost.com for more celebrity news and gossip.