'Party Down South' star Taylor Wright arrested for allegedly punching her mother-in-law: report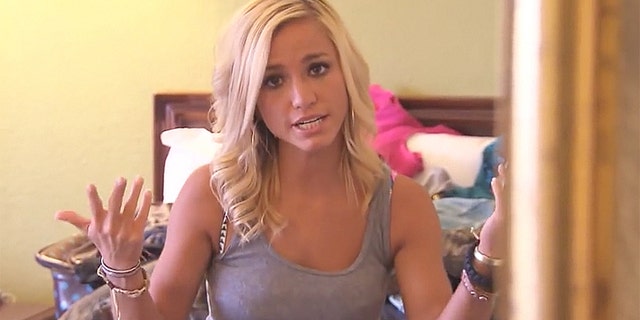 Former "Party Down South" star Taylor "Lil Bit" Wright was arrested after what appeared to be a family confrontation where she allegedly punched her mother-in-law in the eye.
TMZ reported that the reality star was arrested in North Carolina on Monday. Wright smiled for the camera in her Lincoln County Sheriff mug shot after deputies reportedly brought her in that day. Police also told the media outlet that Wright was arrested after a warrant for her arrest was issued in Virginia which was said to be where the family involved incident that took place in June.
Wright's husband, Jake Mapp, said his wife punched his mother in the eye during an argument. Mapp said he explained to police that he'd gone to his parents' house to cool down, but his wife followed him there after they got into an argument she punched his mother in the face.
Mapp's mother did not file charges against Wright for the June incident until last week.
Wright told TMZ that she had recently left her husband and claimed that his mother decided to go to the cops for revenge. The star also said that the alleged punch was self-defense and that she accidentally punched her mother-in-law.
The mother-of-two starred in the first two seasons of the CMT show. "Party Down South" first aired on January 16, 2014.