Paris Hilton calls old friend Lindsay Lohan 'pathological liar' after resurfaced video appears on Instagram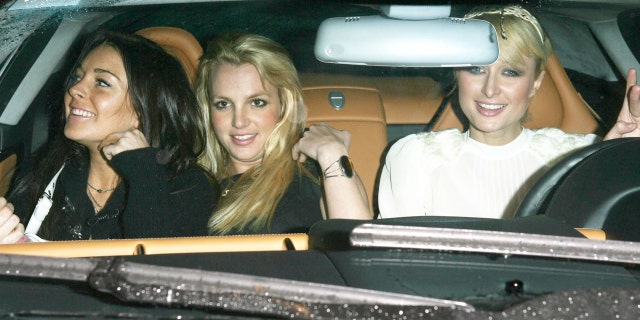 NEWYou can now listen to Fox News articles!
Paris Hilton may have just re-ignited her decade-long feud with former celeb bestie, Lindsay Lohan.
Click here for more photos of Lohan, Spears and Hilton.
Though it's been several years since the two have been snapped on the scene together, it seems that Hilton has yet to forget about their famous feud. According to E! News, after a video montage of Lohan from November 2006 resurfaced on a Paris Hilton Instagram fan page, the newly engaged heiress commented "#PathologicalLiar."
[Warning: This video contains explicit language]
In the first clip of the montage, Lohan is caught on tape complaining about the time Hilton hit her in the arm with a drink while at a friend's house. But in the next clip, the star backtracked her claim and defended her famous friend after Hilton, who is seen briefly in the footage saying, "Lindsay tell them the truth," to the paparazzi. Lohan then tells the reporters the so-called truth about the incident and says that Hilton is "her friend" and "she never did that."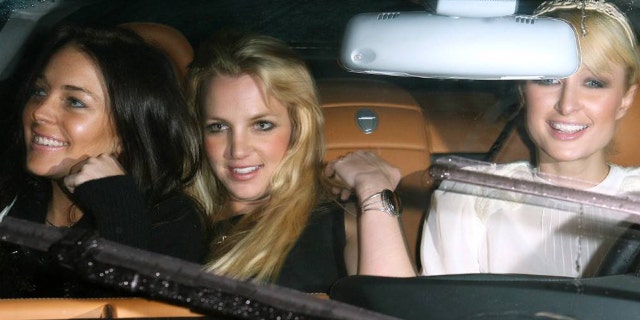 At the end of the video, Lohan rolls up the window as the two stars appear to get into the same car. The night seemed to take another crazy turn as the pair added Britney Spears to the mix. The controversial video of Lohan appeared to be taken the same night that she and Hilton were famously snapped out and about with Spears. This was just a year before Spears' infamous 2007 meltdown.
But even if Hilton has decided to refuel the fire, Lohan remains far away on a beach in Mykonos, Greece, where the star has been busy promoting her new beach club and lounge, Club Lohan.