'Pan' stumbles at box office, 'The Martian' keeps top spot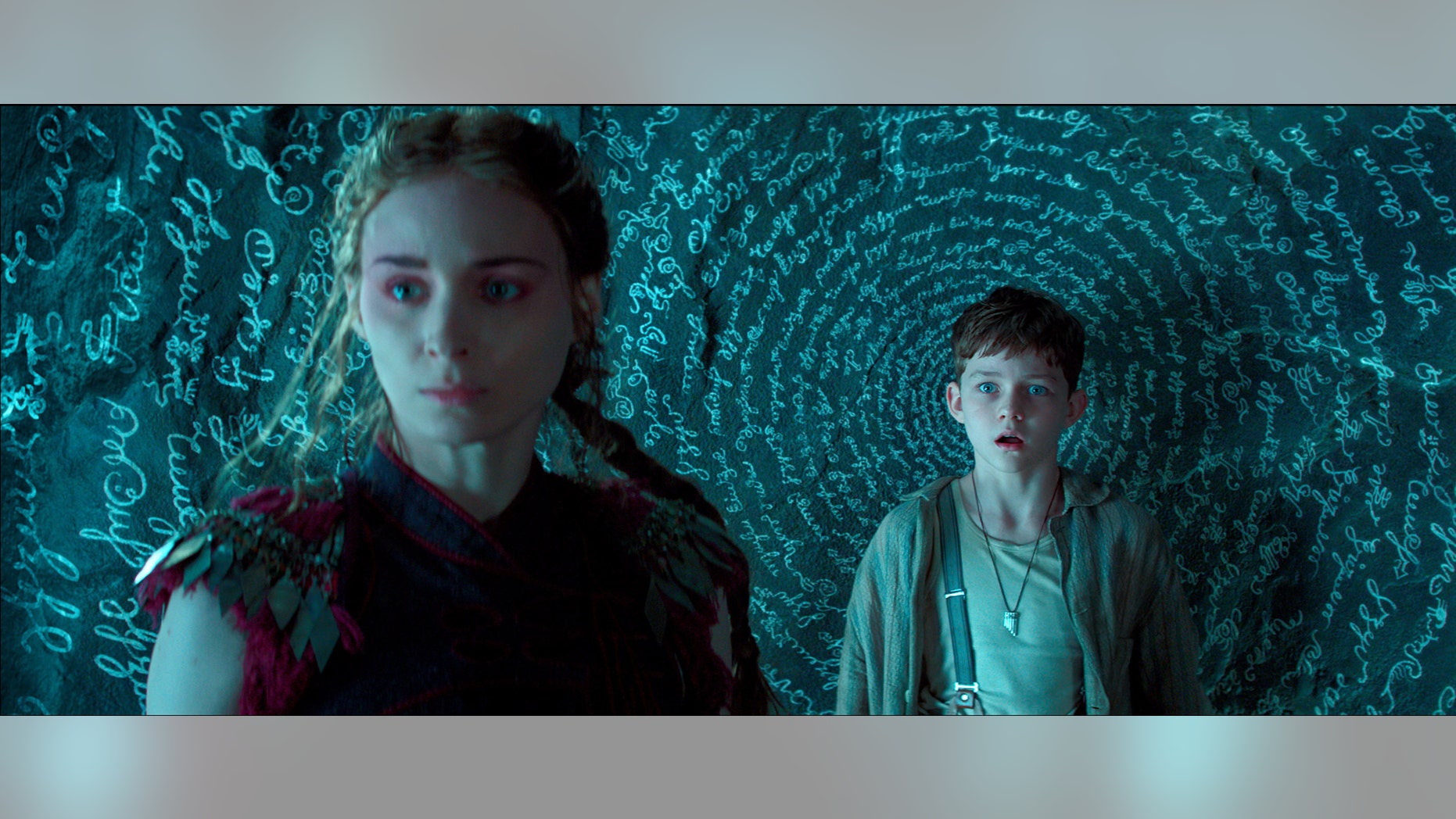 "Pan" walked the plank over the Columbus Day Weekend.
Warner Bros. spent $150 million to bring the Neverland adventure to screens and millions more in marketing, but the big budget fantasy mustered a puny $15.5 million opening. That debut puts "Pan" alongside "The Fantastic Four" and "Tomorrowland" in the pantheon of the year's most punishing flops.
"Pan's" backers weren't the only ones having a rough weekend. Sony's "The Walk" stumbled in its wide release, expanding from 448 Imax and premium large format theaters to more than 2,500 locations, and eking out $3.7 million in the process. The biopic about Philippe Petit's daring high-wire walk between the Twin Towers cost $35 million to produce and has clear Oscar ambitions.
Click here to subscribe to FOX411's YouTube channel
With the new major studio releases teetering, Fox's "The Martian" stabilized overall ticket sales. The space thriller slipped a modest 32% in its second weekend, nabbing $37 million and pushing its domestic total to $108.7 million. Sony's "Hotel Transylvania 2" also showed impressive endurance, racking up roughly $20.6 million in its third weekend and bringing its stateside haul to more than $117 million.
In limited release, Universal's "Steve Jobs" scored, pulling in $521,000 across four theaters for a per-screen average of $130,236. That ranks as the best theater average of the year.
Bruised by poor reviews and the continued strength of "Hotel Transylvania 2," "Pan" failed to deliver family crowds. Roughly 55% of its opening audience was female and 52% of ticket buyers were over 25 years old. The film rolled out across 3,515 locations. "Pan" was originally slated to open in July, but Warner Bros. pushed the film back into October citing the need for more time to complete the visual effects work.