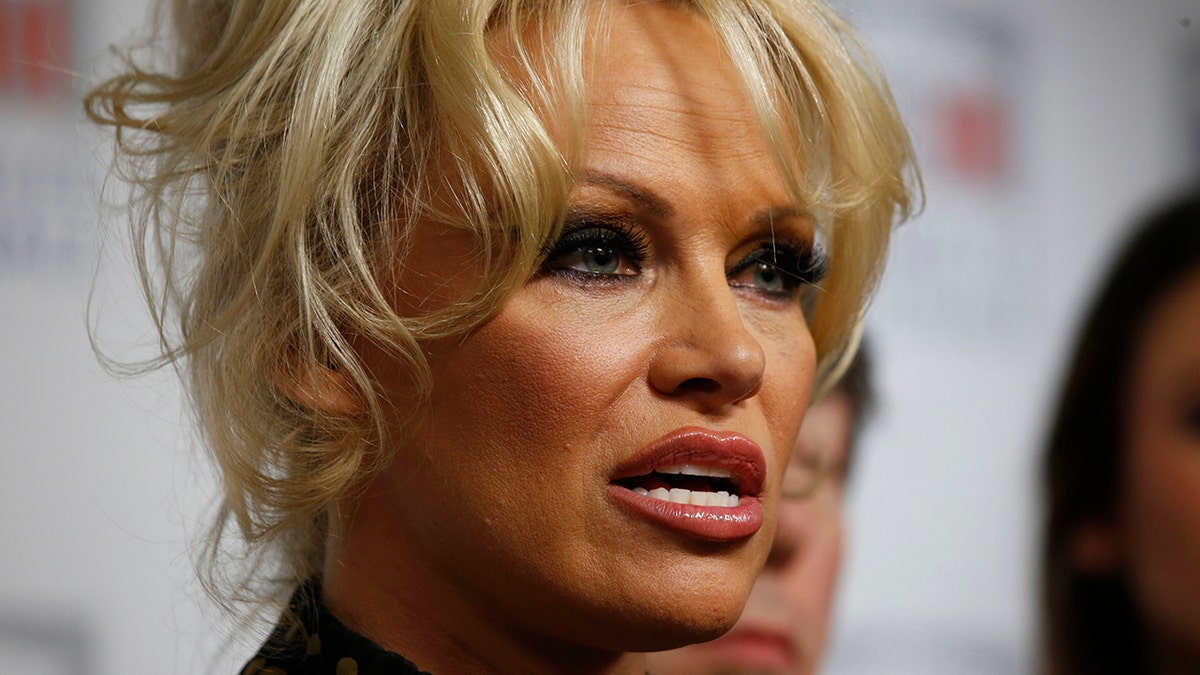 Pamela Anderson is mourning the death of Playboy founder Hugh Hefner.
Anderson, who graced the cover of Playboy 14 times, called Hefner "the most important person in my life" in an emotional video posted on Instagram.
In the black-and-white video, the 50-year-old wipes away her tears while wearing a lacy, black nightgown. At the end of the video, Anderson whispers, "Goodbye Hef."
PHOTOS: Remembering Hugh Hefner
"I am me because of you," she captioned the teary video. "Outside of my family You were the most important person in my life. You gave me my life."
Anderson revealed the last time she saw the Playboy founder he was using a walker, suffered from back pain and "couldn't hear." She said Hefner didn't want her to see him in that condition.
PHOTOS: Playboy bunnies through the years
"You had a piece of paper in your pocket you showed me - with my name Pamela with a heart around it," she wrote of that last time she saw Hefner.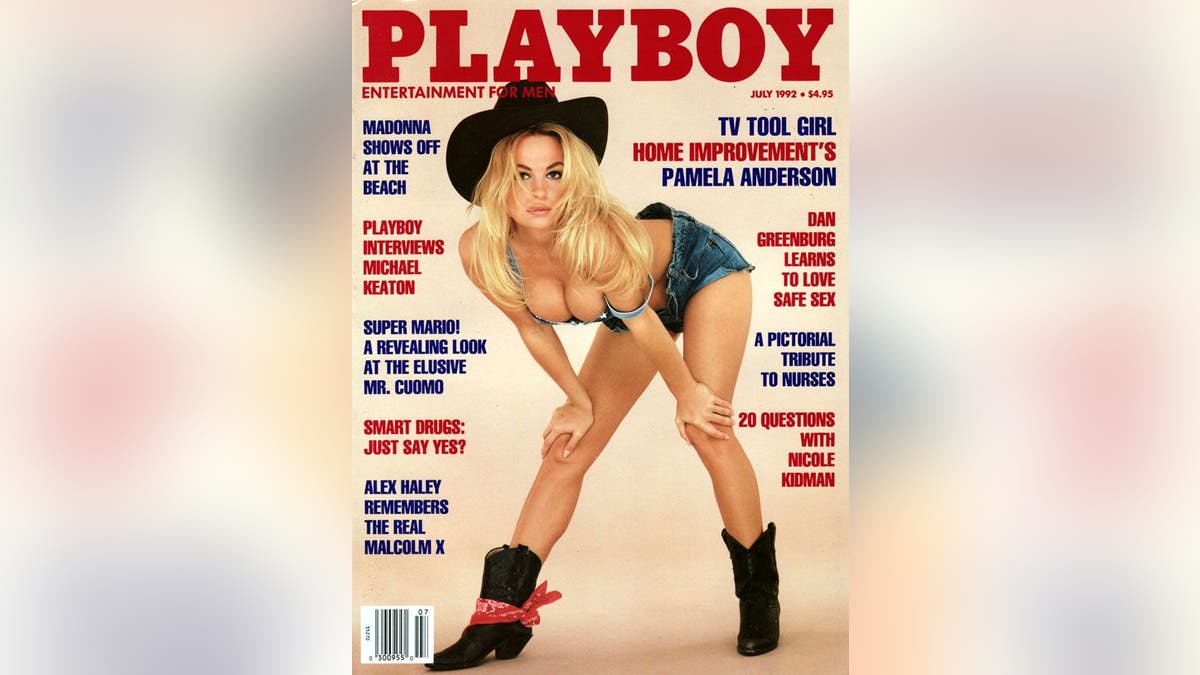 "Now, I'm falling apart. This feeling is so crazy," she continued adding "people tell me all the time That I was your favorite...that I embody the spirit you fantasized about. I was the one. You said."
She concluded, "I will miss your everything. Thank you for making the world a better place. A freeer [sic] and sexier place. You were a gentleman charming, elegant, chivalrous And so much fun. Goodbye Hef ... Your Pamela."