Oscar nominations: The 5 biggest snubs
The nominations for the 86th annual Academy Awards are out, and there are a some very happy people in Hollywood right now.
The cast of "American Hustle" – who won bids in all four acting categories.
The producers of "Dallas Buyers Club" – who made the Best Picture lineup in addition to the Best Actor (Matthew McConaughey) and Best Supporting Actor (Jared Leto) races.
Jonah Hill – who earned a shocking nod for Best Supporting Actor. He's now a two-time Oscar nominee at the age of 30. (Who would have thought??)
But it's not joy for everyone. There were several notable omissions, and one can't help but wonder how the overlooked are feeling on this otherwise festive morning.
Here are the five biggest Oscar shutouts.
1. Oprah Winfrey, no Best Supporting Actress for "Lee Daniels' The Butler"
I'll admit that when the film debuted last August, I called her a slam dunk for a nomination and probably a win. She took on a meaty role with lots of fireworks, and aged dramatically onscreen. She had previously been cited for 1985's "The Color Purple" but lost, so another accolade almost three decades later would have been bittersweet. Alas, Oprah and her film were completely ignored today. Surely the film could have been just a little better served by the Academy.
2. Tom Hanks, no Best Actor for "Captain Phillips"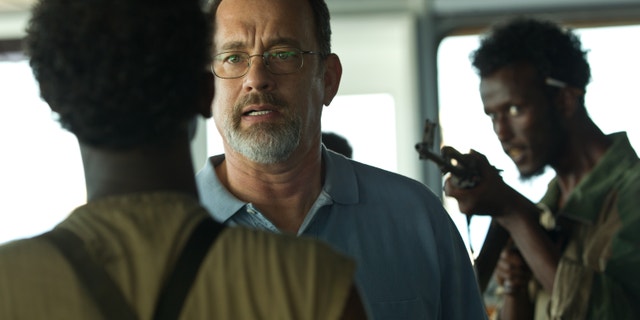 The two-time champ for "Philadelphia" and "Forrest Gump" seemed all but certain to claim his sixth nomination for his skillful portrayal of the title character who steered the Maersk-Alabama as it was targeted by Somali pirates. The film nabbed a Best Picture slot and co-star Barkhad Abdi was also nominated for Best Supporting Actor. Hanks apparently hit some rough waters during the voting. Talk about an Oscar hijacking.
3. Emma Thompson, no Best Actress for "Saving Mr. Banks"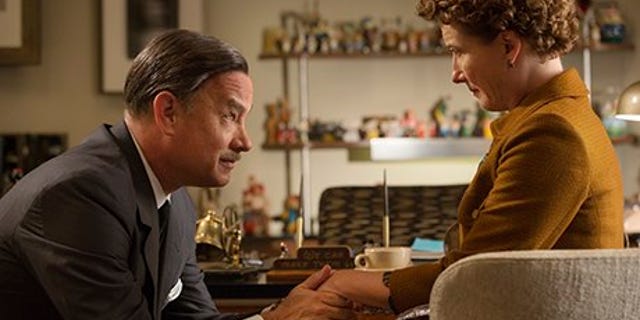 A previous winner for 1992's "Howards End," the British talent looked bound for her first trip to the Academy Awards in more than 15 years. Her role as "Mary Poppins" author P.L. Travers brought her the best reviews in quite some time, and she was invited to both the Golden Globe and Screen Actors Guild ceremonies. Somehow she was squeezed out of the Oscar contest, which seems unjust of her an actress of her considerably talents. It might take more than just "A Spoonful of Sugar" to make this injustice go down.
4. James Gandolfini, no Best Supporting Actor for "Enough Said"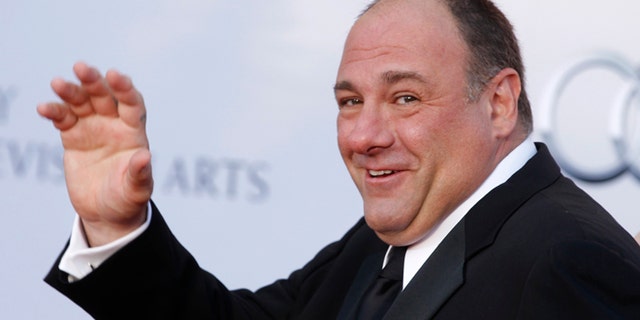 While he was best known for his television role on HBO's "The Sopranos," the late actor had become a stronger motion picture presence in recent years. He played a pivotal role in last year's contender "Zero Dark Thirty." His final role in the comedy "Enough Said" won him terrific notices and a Screen Actors Guild nomination. A posthumous Oscar nod would have been the perfect way for Hollywood to say a final farewell. Nonetheless, the actor will long be remembered for his distinguished career and gentle persona. Enough said, indeed.
5. Woody Allen, no Best Picture/Best Director for "Blue Jasmine"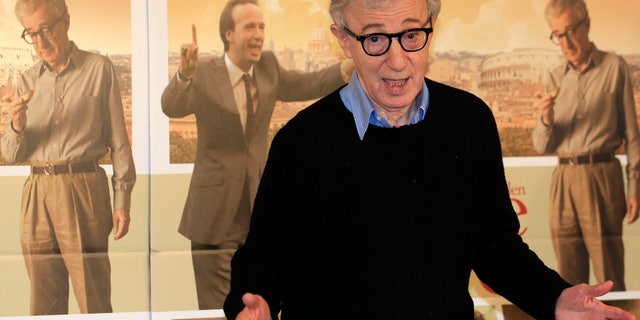 The Academy most recently nominated him for the cute but clever "Midnight in Paris," somewhat surprising given the bias against comedy. Given that, his latest dramatic offering seemed like classic awards bait. Stars Cate Blanchett and Sally Hawkins were recognized, as well as the smart screenplay. As for the shutouts in the top two categories? Allen never attends the Oscars and really doesn't seem to care. He's probably not feeling terribly "Blue" today.