Oprah Winfrey speaking at graduations for 2 colleges this weekend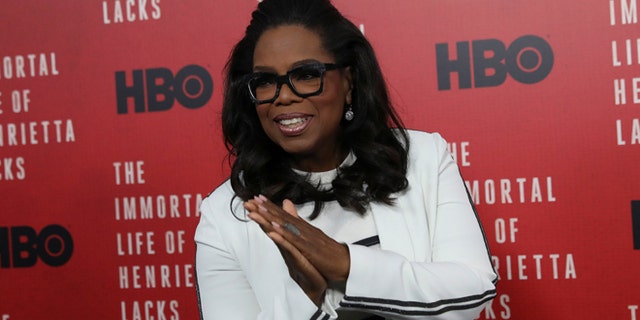 Oprah Winfrey is speaking at commencement ceremonies at colleges in upstate New York and Massachusetts this weekend.
The author, actress and former talk show host is giving a speech Saturday at the graduation ceremony for Skidmore College in Saratoga Springs. Winfrey will receive an honorary Doctorate of Letters in the Arts from the private liberal arts college during the ceremony being held at the Saratoga Performing Arts Center.
On Sunday she'll speak at the commencement ceremony for Smith College, a women's liberal arts school in Northampton, Massachusetts. Smith will also bestow an honorary degree on Winfrey.
One of Smith's graduating students and another from Skidmore previously attended the Oprah Winfrey Leadership Academy, a boarding school that the media mogul opened in 2007 for poor girls in South Africa.