Oksana Grigorieva: My Sister Didn't Leak Mel Gibson Recordings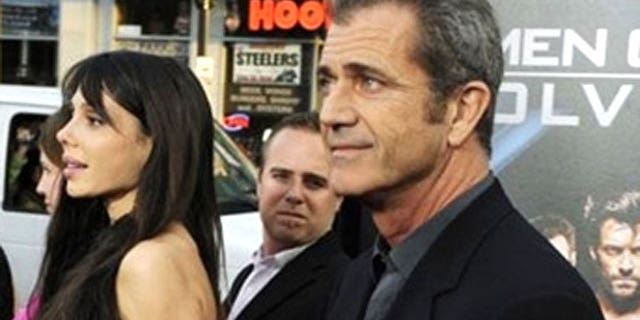 NEWYou can now listen to Fox News articles!
Oksana Grigorieva has privately confessed her sister was indeed in possession of Mel Gibson recordings as TMZ first told you, but Oksana says her sis couldn't have been the leak because of what she didn't have.
Sources close to Oksana tell TMZ Mel's baby mama gave her younger sister, Natalie, recordings of an irate Mel Gibson on February 19, hours after Mel went on his secretly-recorded rants.
The reason Oksana forked over the goods: she says she thought Mel was going to kill her and wanted someone to have evidence.
But our sources say of the 10 recordings, Natalie received only nine.
Oksana claims Natalie never had the tape where Mel explodes and says, "You look like a f**king pig in heat and if you get raped by a pack of ni**ers it will be your fault."

That, Oksana says, is proof Natalie is not the leak.