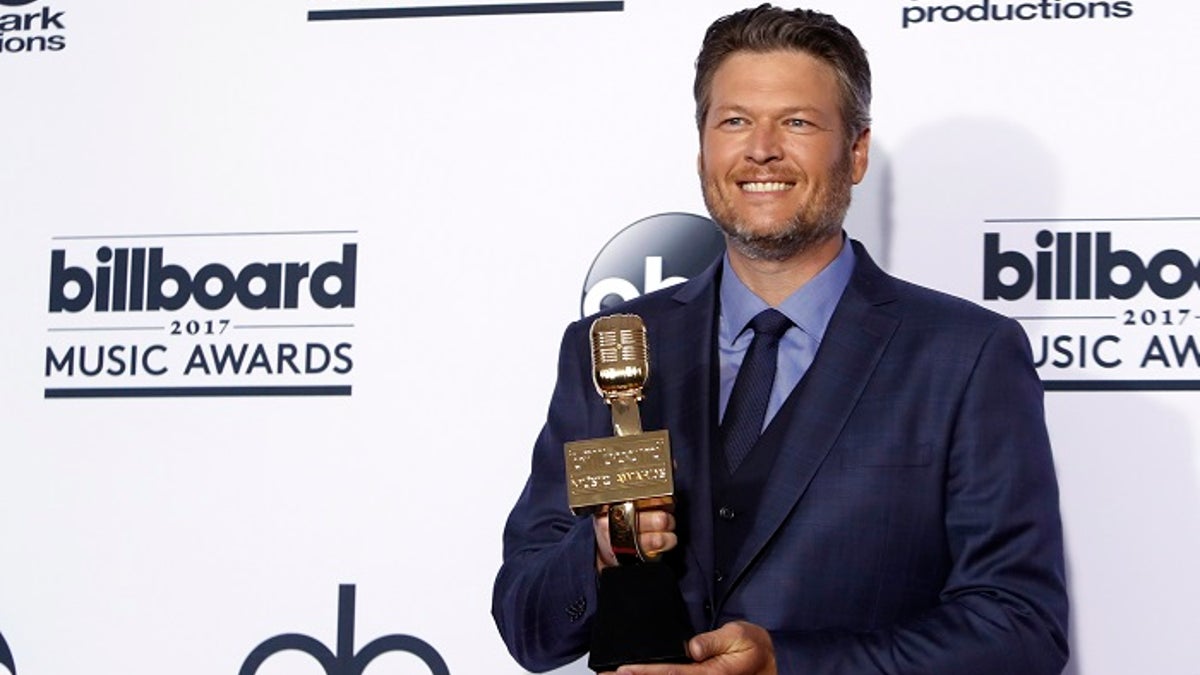 An Oklahoma mother was appalled her seven-year-old daughter was using the same school book country music star Blake Shelton once used in 1982.
Shelly Bryan Parker of Ada, Okla., the same town where Shelton, 41, grew up, posted a photo of her daughter Marley, ecstatically holding up a book "Look Away" that the singer also read in 1982.
Parker noted in her post that her daughter was "excited" about sharing the same book with Shelton but she was "embarrassed."
"Marley is excited that her 'new' reader belonged to Blake Shelton, but I am embarrassed!!!!! I'm 40 and these people are my age!!! Thank you to every teacher/parent/support staffer/etc. for fighting for my kid's education!!! Don't give up until education is fully funded!!!!!" the mother wrote. She ended the post with a hashtag stating, "we still love Blake."
Parker, a former teacher, told People she at first did not notice Shelton's signature in the book but was astonished when she did see it.
JENNIE GARTH'S HUSBAND DAVID ABRAMS FILES FOR DIVORCE
"I said, 'No, that can't be,'" she said. "I can't believe these books are so old. When I was in school, I wasn't using books that were 40 years old."
Parker explained Ada is a small place and "half the people in this town are related to him."
When asked if she believed Shelton heard about her post, she said she thinks so.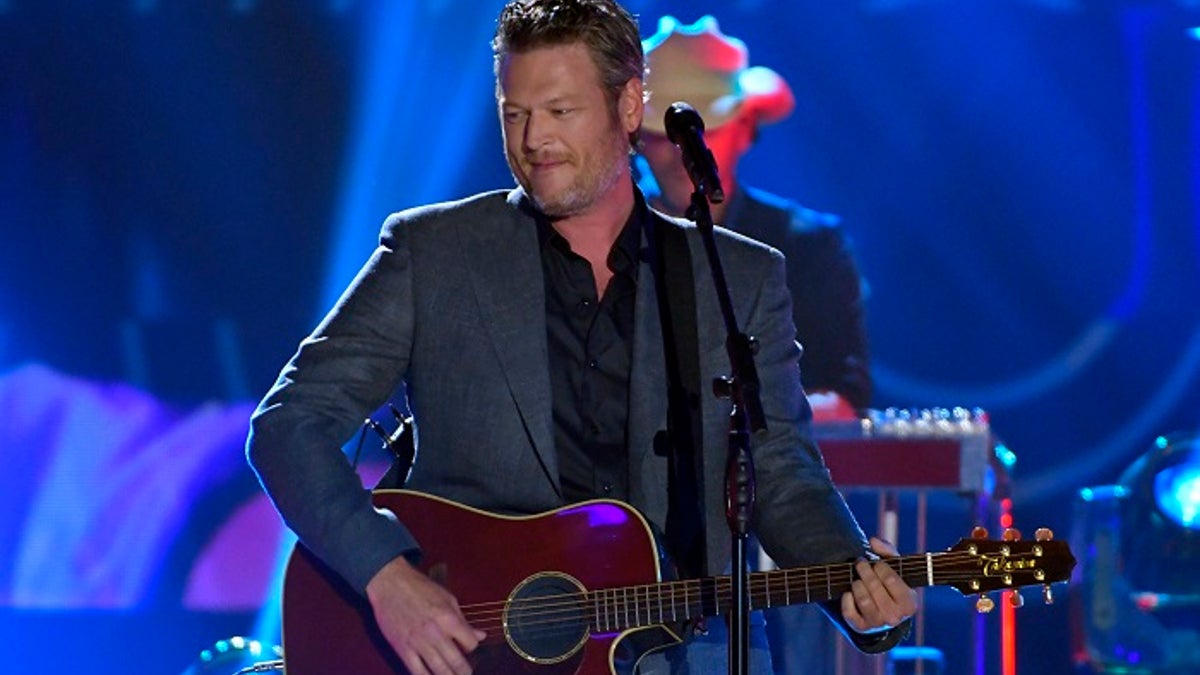 "I'm sure he has. There are so many people that are related to him around here. He has a huge family," Parker said.
SYLVESTER STALLONE ATTENDS 'ROCKY' PLAQUE DEDICATION IN PHILADELPHIA
Parker's post comes amid the teachers strike in the state. Thousands of Oklahoma teachers, students and their supporters staged massive demonstrations at the state Capitol in Oklahoma City. The teachers were fighting for better wages and school funding. Some teachers said they have not received a raise in 10 years.
"I feel like we're going backward instead of forwards," Parker said.
The mother said her daughter is overjoyed with having the same book the country music star once read.
"Everyone's been teasing her about being famous," Parker said. "It's been kind of funny to see how she acts now that this thing has gone viral."
Shelton, last year's "People's Sexiest Man Alive," has not commented on the book.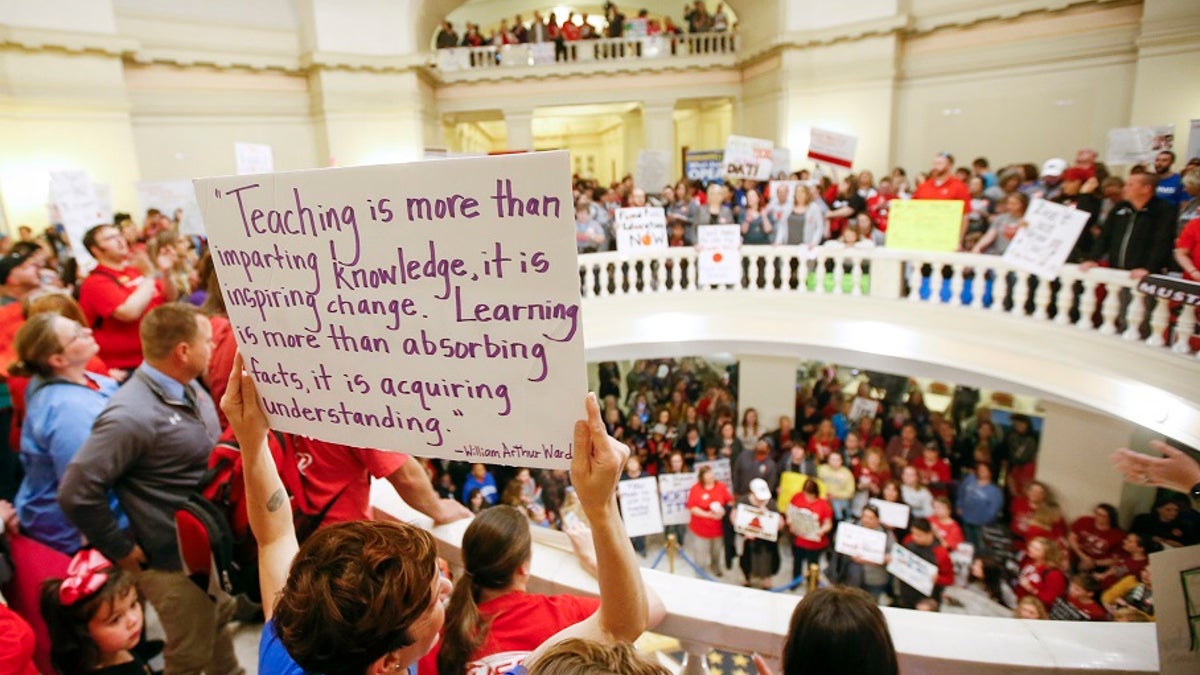 The Associated Press contributed to this report.