Offensive comments force movie chain to remove Twitter feed from website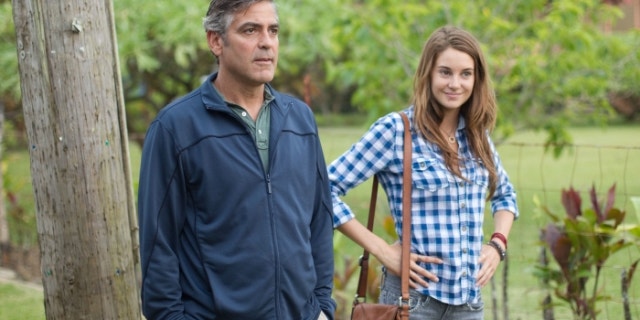 An Australian movie theater chain was forced to remove a Twitter feed from its website after jokes about bestiality and an actress' cleavage inadvertently appeared next to session times, News.com.au reports.
Cineplex Australia -- which has cinemas at four locations around Brisbane -- kept a live Twitter feed on its website which collected all the comments being made about a particular film in real time.
But in an incident that has sparked a sharp rebuke from parents and family groups in Australia, the live feed collected both good commentary and bad last week, including comments about bestiality and swearing.
Tweets like "Shailene Woodley's cleavage deserves an Oscar nod for their work in The Descendants" and "Went to see The Descendants ... George Clooney is so f***ing hot" were on the website.
Another said: "I get that the guy and horse from War Horse were best friends but do you think they were also friends with benefits?"
Australian Christian Lobby Queensland director Wendy Francis said that sort of commentary on a popular website during the school holidays was "totally inappropriate."
"This website is not something that is restricted to adults," she said.
Cineplex Australia owner Leo Catalano removed the feeds on Friday, saying his business was "family cinemas" and those comments had no place on the website.
"We want no part of it," he said. "It shouldn't be on there."
QUT associate professor Axel Bruns said it was rare to see a company using an uncensored Twitter feed on its website.
"That's a very dangerous strategy," he said.