Nigella Lawson's ex-assistants acquitted of fraud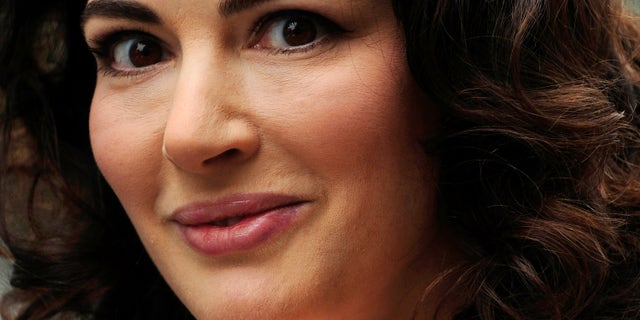 Two former assistants to celebrity cook Nigella Lawson and her former husband were acquitted of fraud in London on Friday.
Following a three week trial, a jury at London's Isleworth Crown Court rejected the prosecution's claims that sisters Elisabetta and Francesca Grillo had made unauthorized, lavish purchases on credit cards loaned to them by Lawson and Charles Saatchi to the tune of more than $1 million.
Their fraud trial has been overshadowed by revelations about the domestic life of Lawson and Saatchi, who divorced in July after he was photographed grabbing her neck outside a London restaurant.
Elisabetta, 41, and Francesca, 35, had insisted their spending on luxury clothes, accessories and high-end hotel rooms was authorized.
Their defense lawyers had claimed that Lawson approved their high spending in exchange for their silence about her alleged habitual drug use.
Lawson admitted on the stand to taking cocaine but strongly denied she was a regular or frequent drug user.
Neither of the Grillos was in court when the verdict was read, but Elisabetta's lawyer, Anthony Metzer, said his client was "relieved" and "crying her eyes out."