Nicolas Cage says no X-rated photos of him exist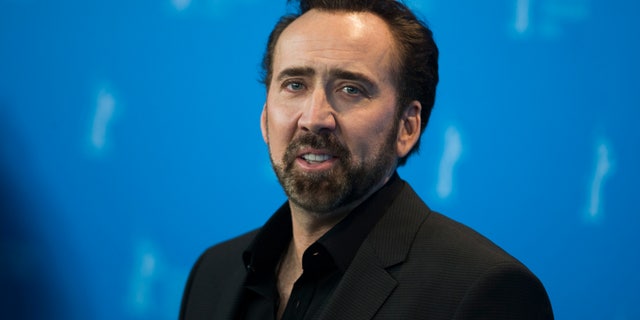 TMZ reported that some very personal photos of Nicolas Cage and his ex-girlfriend were stolen from her home, but the actor is speaking out against that report, saying that no such photos exist.
Law enforcement sources allegedly told the gossip site that very raunchy photos Cage and Christina Fulton, who he dated in the late '80s, were taken from her home by a handyman. The site also reported that police were trying to track down the images.
But Cage is saying there's no truth to those claims.
"Explicit photos of myself and Ms. Fulton simply do not exist and never have," the actor said in a statement sent to FOX411.
Cage is currently married to Alice Kim.