Newsweek under fire for alleged sex discrimination, report says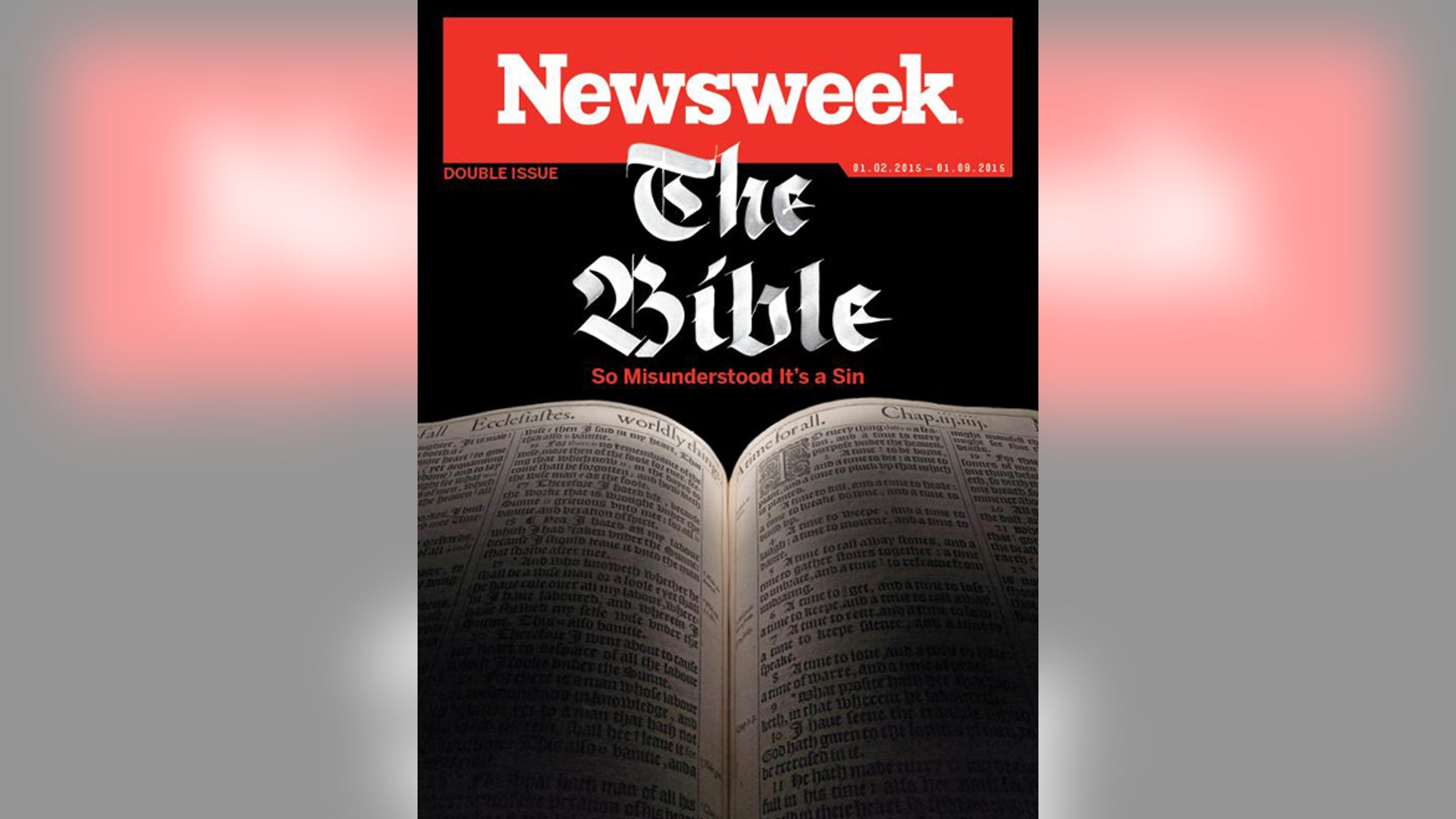 Newsweek could face a sex discrimination lawsuit from several of the magazine's journalists, according to the Huffington Post.
The HuffPost launched a nine-week investigation, speaking with 17 current and former Newsweek employees about the magazine's former global editor-in-chief, Matt McAllester, who left the company last summer after a brief stint on the job after coming over from Time Inc.
The New York Post once reported that McAllester was "mentioned prominently" in a lawsuit in which former Time Europe Editor Catherine Mayer claimed she was "a victim of age and sex discrimination while she worked at Time Inc." The HuffPost investigation resulted in numerous unnamed Newsweek staffers claiming that McAllester's "system of male cronyism" continued when he jumped from Time to the liberal Newsweek.
Citing a "document," the HuffPost reported that "multiple people tied to Newsweek have contacted Mayer's attorneys to discuss a potential lawsuit over McAllester's subsequent behavior at Newsweek."
One Newsweek insider told the HuffPost that, "When Mayer's lawsuit dropped, it gave shape to what everyone was seeing… they started putting the pieces together of what was currently going on at Newsweek and realized it looked bad; the pattern was repeating itself."
The report accuses McAllester of "pushing out" female staffers and the HuffPost identified "nine women who left the New York newsroom during McAllester's tenure," including multiple award winners.
According to the HuffPost, five staffers "believed McAllester had forced out the women he hadn't fired by failing to address discriminatory behavior by other employees that had been bubbling below the surface even before he took over."
A Newsweek insider said the poor treatment of female staffers started before McAllester joined the magazine, but he "exploited that environment" and even apologized at one point for an "experiment" that resulted in additional work for several female writers.
McAllester is also accused of firing a male sports reporter immediately after he was "called out" for targeting females when deciding who to send packing while the magazine was going through lay off.
While McAllester is the main focus of the HuffPost report, some sources noted that "Newsweek's gender problem was far bigger than any one person."
A potential sex discrimination lawsuit might be the most serious of Newsweek's issues, but it's hardly the only problem for the once-prestigious publication. The magazine has issued at least 20 corrections in 2017, including at least one per month, and even has a page on its website dedicated to its mistakes. The magazine admitted to over 50 mistakes in 2016 and recently issued an embarrassing retraction about a story that falsely detailed the life of the Las Vegas shooter's girlfriend with salacious information that turned out to be fake news.
McAllester and Newsweek did not immediately respond to Fox News' separate requests for comment.