New Kids On The Block Takes Knockoff Boy Band to Court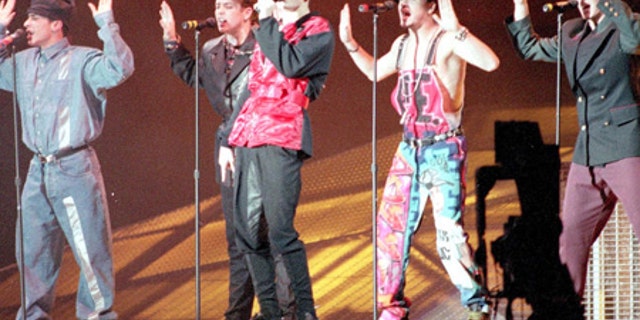 The last thing the world needs is another New Kids on the Block — which is exactly why the band is suing someone for allegedly trying to form a fake New Kids on the Block.
NKOTB just filed a Federal lawsuit against a company called SM Productions, that in 2005 allegedly attempted "to form a new group also entitled 'New Kids on the Block'" — so SMP could record music with a band that people thought were the real deal.
The suit also says SMP tried to register the band's name and album art from "Hangin' Tough" with the U.S. Patents and Trademark Office.
NKOTB is suing because they want the court to officially tell everyone that the NKOTB name belongs to NKOTB and NKOTB only (say that a few times fast).
RELATED: Click here for more from TMZ.