Netflix's 'Big Brother' tweet about 'A Christmas Prince' faces backlash on social media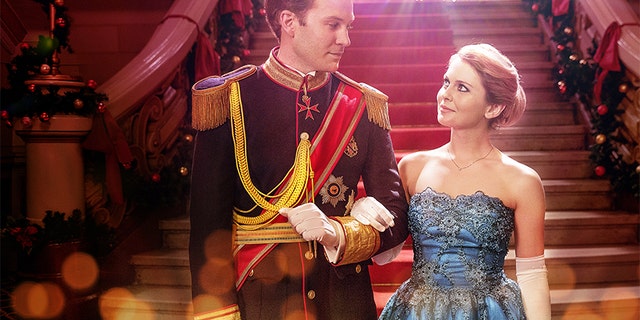 NEWYou can now listen to Fox News articles!
Netflix is scrambling to explain a tweet that seemed to share -- and mock -- very detailed information about customers' viewing habits after facing intense backlash from customers.
"To the 53 people who've watched A Christmas Prince every day for the past 18 days: Who hurt you?" wrote Netflix on Sunday, referring to their original holiday movie that was released on November 17.
"A Christmas Prince" is a romantic film that tells the story of an aspiring young journalist (Rose McIver), who's sent abroad to get the scoop on a handsome prince (Ben Lamb) who is poised to be king.
Many viewers immediately blasted Netflix for the "creepy" post, claiming the site is monitoring the viewing habits of subscribers a little bit too closely and using that same data to publicly poke fun at them.
"The privacy of our members' viewing is important to us," a rep for Netflix told Fox News on Tuesday. "This information represents overall viewing trends, not the personal viewing information of specific, identified individuals."
Some fans of the movie took the tweet in stride, admitting they were probably one of those repeat viewers.
The outrage occurred just a day before Netflix released their top original shows that were frequently watched in 2017, including "The Crown," "Stranger Things" and "Narcos."