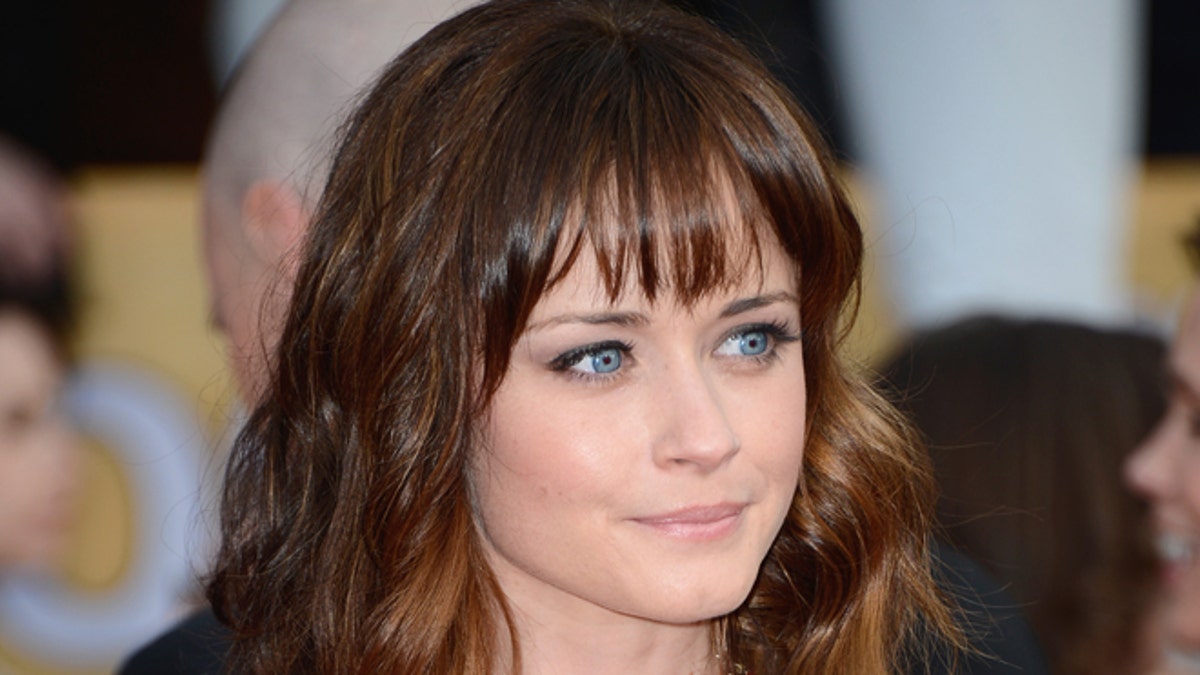 LOS ANGELES (AP) – Lauren Graham and Alexis Bledel are taking a trip back to Stars Hollow.
Netflix says "Gilmore Girls" will be revived with the show's original stars on the streaming service.
The comedy-drama set in the fictional town of Stars Hollow, Connecticut, ran for seven seasons from 2000 to 2007 on the WB and CW.
Netflix says cast members Scott Patterson, Kelly Bishop, Sean Gunn and Keiko Agena will also return to as as-yet-untitled revival. It will be produced by Warner Bros. Television and Dorothy Parker Drank Here Productions.
"Gilmore Girls" creator and executive producer Amy Sherman-Palladino and executive producer Daniel Palladino will write and direct the new installment.
Netflix did not announce when the "Gilmore Girls" revival would premiere.