Netflix becoming less popular among conservative viewers, new study finds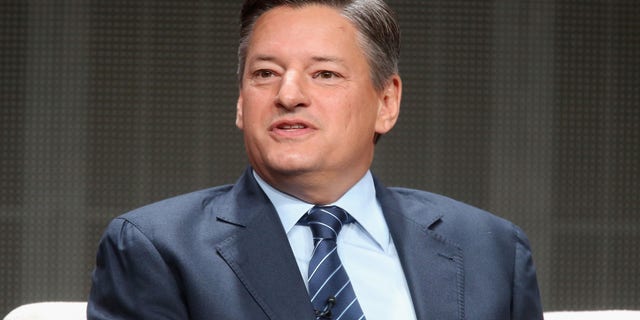 Netflix may have a bit of an issue on its hands, as many Republicans feel the streaming giant is alienating them.
According to statistics presented by data research firm YouGov's BrandIndex, Netflix's positive-impression among Republicans rating has dipped 16 percent this year while it has risen 15 percent among the left, making it more favorable among Democrats.
The numbers that have been released by YouGov trend in a way that seem to be in line with many of Netflix's recent moves. The company recently inked an exclusive multiyear production deal with Barack and Michelle Obama's Higher Ground Productions to create original content.
Last week, Netflix also premiered a late-night show called "The Break with Michelle Wolf." Wolf memorably mocked White House Press Secretary Sarah Sanders at the White House Correspondents Dinner, drawing backlash. Wolf's show is centered on her take on the Trump administration and other political topics.
The new series comes less than a year after left-wing talk show host Chelsea Handler ended her comedy talk show, "Chelsea" which ran for two seasons on Netflix.
Netflix has been mum on the figures presented by YouGov, however the company's chief content officer Ted Sarandos recently was adamant there is no political agenda at the streaming service.
"This is not The Obama Network, it's not the MSNBC shift," Sarandos told Ken Auletta, speaking at the Paley Center for Media in New York last Tuesday. "There's no political slant to the programming.
The cries of #CancelNetflix have been sweeping through social media, and although Netflix isn't a stranger to backlash in the social space, this is just another onslaught that the media giant will have to withstand in its quest to conquer the content arena.