Nelly accused of sexually assaulting two women in UK, lawsuit claims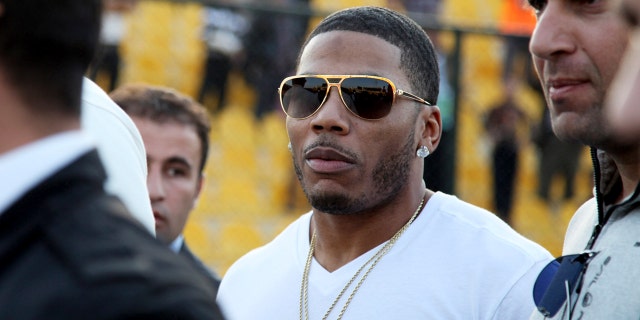 A woman who alleges the rapper Nelly raped her on his tour bus after a performance in Seattle says he sexually assaulted two other women in England.
Attorney Scott Rosenblum said Saturday in an email that the allegations are "completely fabricated" and the lawsuit is a "money grab."
ENZO AMORE DROPPED BY WWE AFTER HE IS ACCUSED OF RAPE
The amended complaint filed Jan. 22 in a Seattle court does not list the women by name.
It alleges that on separate occasions in June 2016 and December 2017, Nelly invited the women to private after-parties and assaulted them.
50 CENT BACK ON TOP, THANKS TO BITCOIN
Nelly was arrested on his tour bus in a suburban Seattle Wal-Mart parking lot in October 2017.
Prosecutors said later that month they weren't charging him because the woman wasn't cooperating with the case.
She sued Nelly in December seeking unspecified damages.