Neil Patrick Harris apologizes to Rachel Bloom for Tonys diss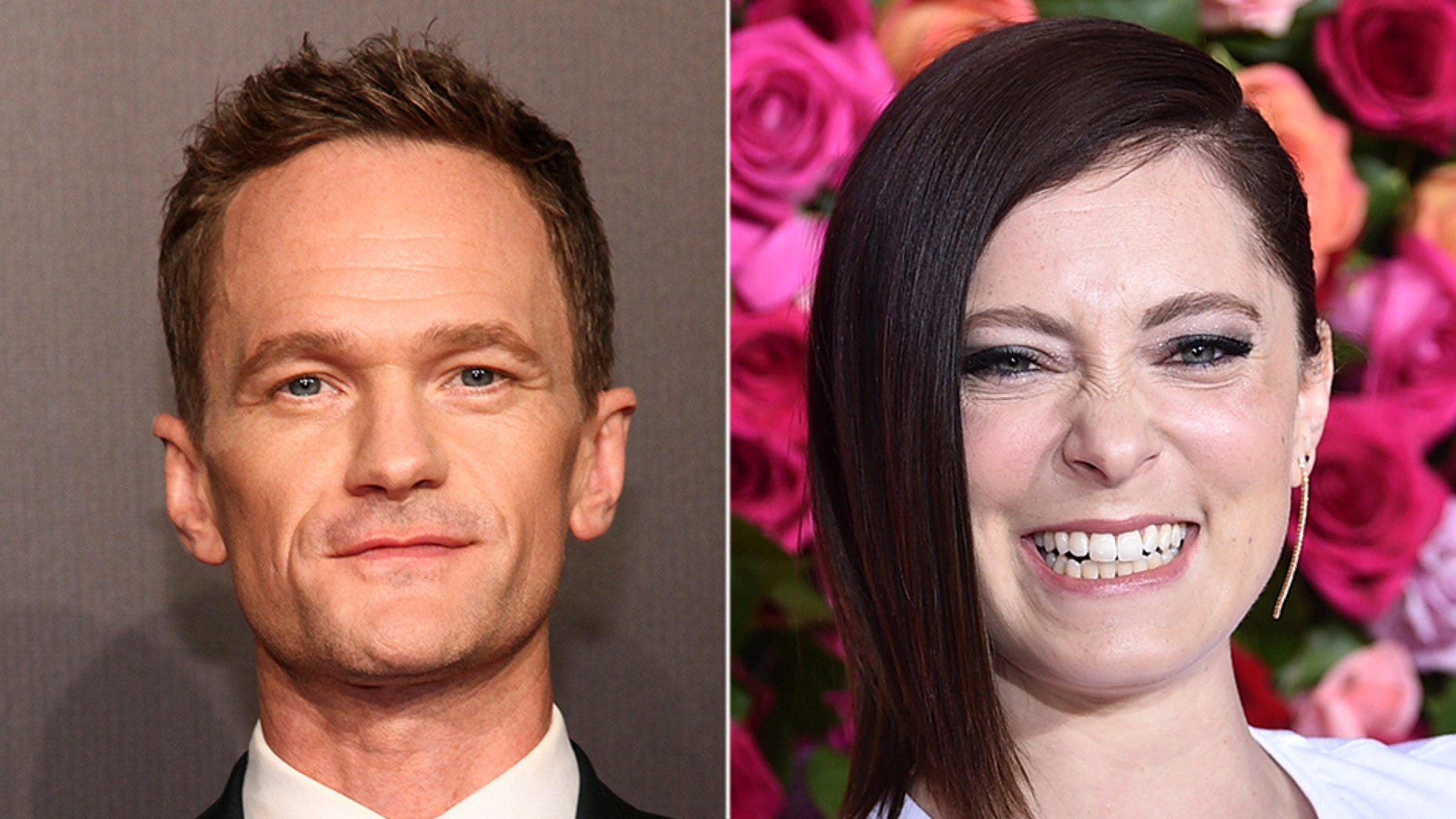 Neil Patrick Harris has issued an apology to comedian Rachel Bloom after mocking her on Twitter for her role at the 2018 Tony Awards and forgetting who she is.
The 44-year-old star reached out to Bloom on Twitter after poking fun at her during the award show, where it was her role to hang out backstage and interview celebrity guests throughout the night.
"Sincere apologies to @Racheldoesstuff for my Tony tweet. I failed to research her before pressing 'send', and what I thought was a funny comment in our living room must have been far from funny to read, backstage, mid show," he wrote. "As a performer and a parent, I should have know better."
Bloom quickly responded to the apology saying: "Hi, thank you for this! Apology accepted."
As previously reported, the "How I Met Your Mother" star was watching the Tony Awards at home with his children, Harper and Gideon, when he posted what he thought was a comedic comment about the "Crazy Ex-Girlfriend" star.
"Who is the woman in the top hat backstage at @TheTonyAwards?" he wrote. "Gideon remarked that she says 'like' and 'oh my god' a lot. I'm confused…"
After the show, Bloom responded with an embarrassingly detailed description of how the duo know each other.
"I'm a big fan of yours," she said. "We've met numerous times and my husband, Dan Gregor, wrote for 'How I Met Your Mother' for 5 years. Notably, he wrote the episode where your character finally meets his father."
At the time, Harris tried to walk back his comment.
"Indeed! Well said. Thanks for the reminder. How was backstage?"
In a recent interview with GQ, Bloom admitted that she was devastated by Harris' initial comment.
"It wasn't a joke. Basically I saw that tweet. And I was kind of devastated," she said. "I was actually going to tweet, 'This makes me sad.' But I was like, 'Ehhhhhhhhhh… I don't want to give him that, necessarily.'"
Bloom continued: "It was just bizarre to me that it wouldn't ring a bell. And also, that he wouldn't Google it. But look, he's not a writer, so his version of a Twitter joke is to just kind of… live-comment to Twitter followers with kind of random, unformed thoughts."