'NCIS: Los Angeles' stars Eric Christian Olsen, Chris O'Donnell talk show's success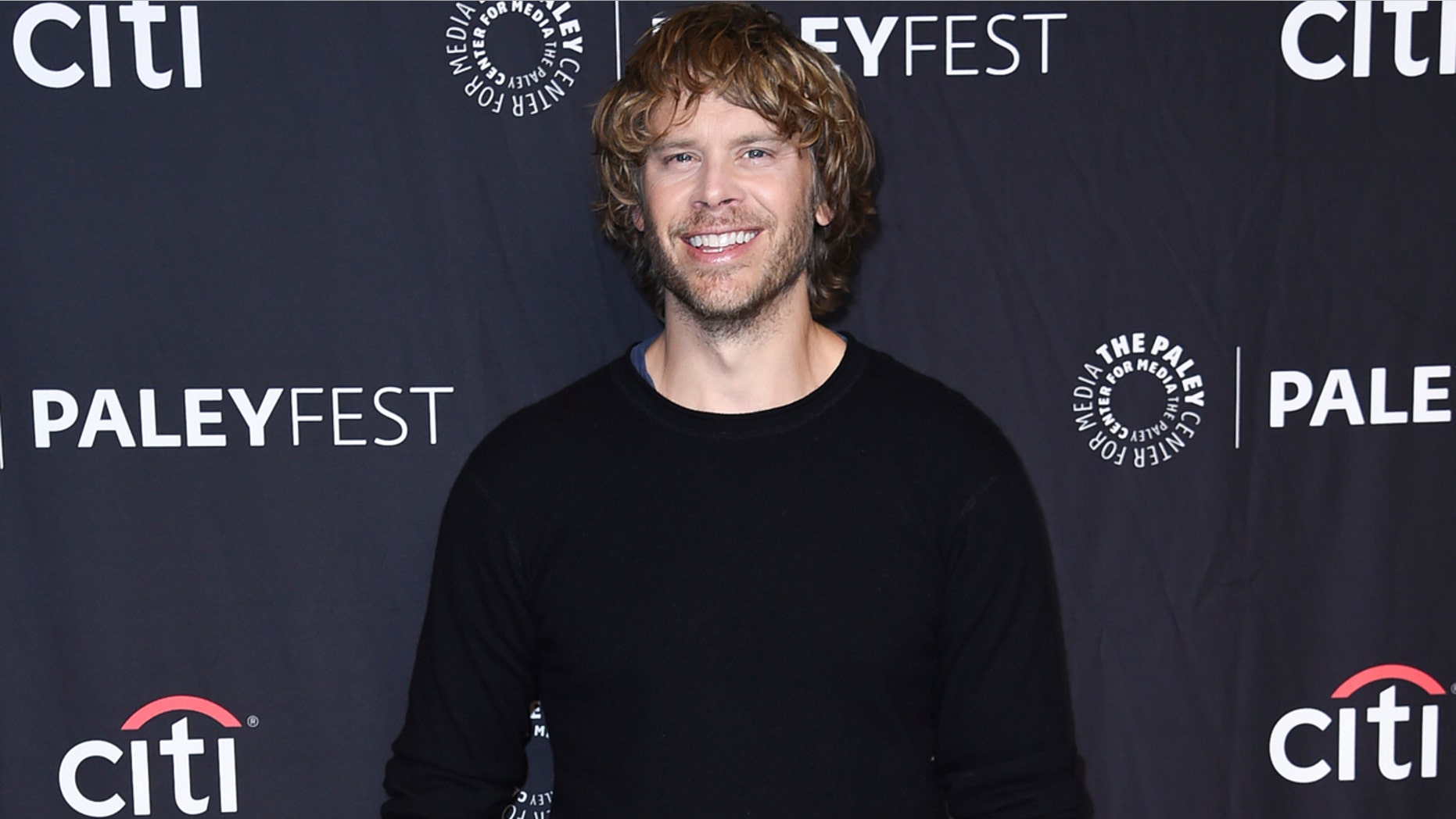 LOS ANGELES – Eric Christian Olsen thinks "NCIS: Los Angeles" has stood the test of time because families come together to watch the series.
"A show like this is one of the few projects that I have ever been a part of in which families watch it together. Some of these kids starting watching when they were 10 and watched it all through high school. They watch it with their parents, grandparents... I don't think there is a lot of entertainment that is that kind of cohesive nature that brings people together. I think that's a part of the success," he told Fox News on Tuesday evening at the PaleyFest in Los Angeles.
The actor, who plays Marty Deeks, added that everyone on set has "chemistry" and that they work together like a family.
FOLLOW US ON FACEBOOK FOR MORE ENTERTAINMENT NEWS
Co-star Chris O'Donnell, who plays G. Callen, added that he feels grateful to have seen "NCIS: Los Angeles" connect with so many viewers around the world.
"I think it's resonated with Americans and people all over the world, it's amazing," he told us. "From our standpoint as an actor, I can't tell you how many times I did movies that no one saw -- or even a successful play on Broadway not many people see that. I want people to see the work we are doing. These fans have been so loyal. They've jumped around three different time slots with us, and every time I meet them on the street they really want you to know [how] genuine they are. And they really love the show."
O'Donnell also echoed Olsen's sentiments about the on-set vibe and said he loves working with the cast.
"It's the sense of family and community we have within the crew, the writers. Eight years in, we have seen babies born, people die, people married, people divorced, people get sick... It's quite a journey and we are all in it together. It's that shared community experience that you don't always get as an actor."
One couple the cast has seen get married is Olsen's brother – a stunt double on the show – and star Daniela Ruah.
Olsen raved about his brother's marriage to his co-star.
"It's amazing the thing about Dani is that she is incredible and she is the best co-worker ever. I was like 'Dave, you have to meet this girl.' 'Dani, you have to meet my brother,' and they are so amazing together. They are such a good couple. They are such good parents, and it makes my life selfishly easy because everyone is happy so it is a win- win."