NBC News fires another 20-year staffer after misconduct allegations: report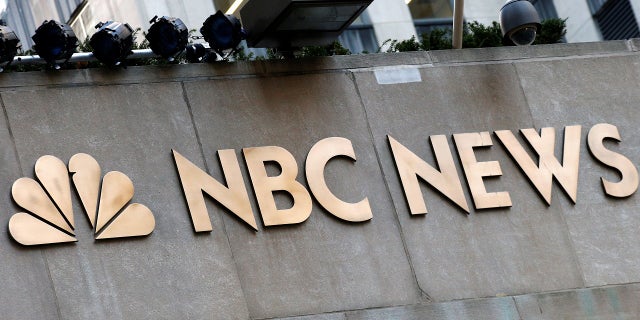 NBC News fired another 20-year emloyee this week after an investigation of his workplace behavior, according to a published report.
Larry Gaetano, the peacock network's senior director of technical operations and engineering, based in its Washington, D.C., bureau, was let go Friday, TVNewser reported.
The report did not specify the exact reason for Gaetano's termination. It said an internal investigation launched a few weeks ago did not prompt the action, but new information was enough for the network to relieve him of his position.
An NBC News spokesperson confirmed the action with TVNewser.
Gaetano's departure came less than two weeks after "Today" co-anchor Matt Lauer, a 20-year NBC News employee, was terminated after allegations of sexual misconduct.
Gaetano was involved in an age discrimination lawsuit against NBC News in 2013, the Daily Caller reported.