Naya Rivera says showering every day is a 'white people thing'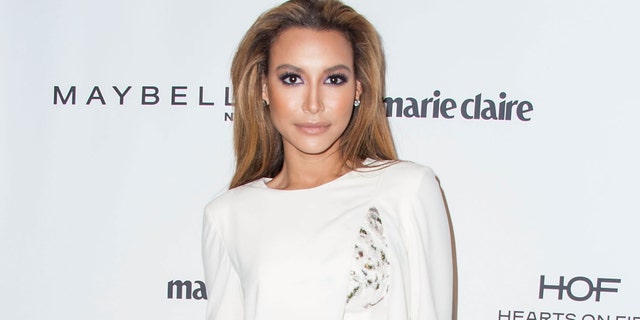 Naya Rivera said what?
The "Glee" actress was back on "The View" Tuesday morning for another stint as guest co-host and raised some eyebrows with her claim that white people shower more than non-whites.
"I believe white people shower more than ethnics. I shower every three days," Rivera said while they were discussing co-host Nicolle Wallace's showering habits. "I feel like showering more than once a day or every day is such a white people thing."
She added: "I am married to a white man (Ryan Dorsey) and he showers all the time, like two to three times a day, and I'm always like 'what are you doing?'"
The actress, who turned 28 on Monday, claimed she could make statements like that because her mother, who is part Puerto Rican, only showers once a day.
Rivera's comments quickly sent Twitter into a tailspin.
After the show, Rivera answered her critics and tweeted: