Naomi Campbell says attackers threatened to kill her in Paris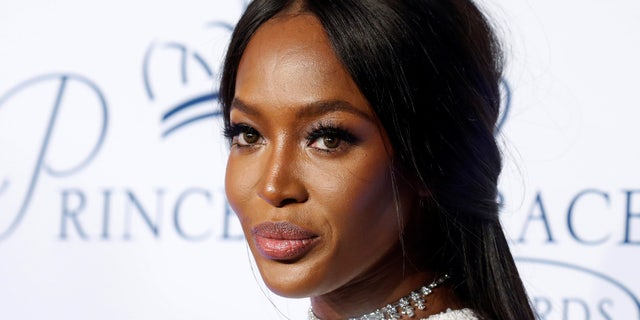 If anyone sympathizes with Kim Kardashian following her traumatic year, it's friend Naomi Campbell.
The legendary supermodel revealed Thursday that she, like her famous friend, also experienced a life-threatening encounter in Paris when attackers threatened to kill her.
"I sympathize with her a lot because I kept mine on the down-low, but in 2012 I was attacked in Paris," Campbell said on the "Wendy Williams Show." "They followed me from the airport. They attacked me. They opened my car door and said, 'Naomi Campbell, we're going to kill you.'"
From the moment she arrived in Paris for a quick trip to visit her dear fashion-designer "papa" Azzedine Alaïa, Campbell sensed something was amiss.
"I went to the car and it wasn't my normal driver, and it was weird 'cause he had the windows rolled down and the car smelled of this weird perfume. All the windows were rolled down, it was November … I was like, 'Wait a minute, this is weird,'" Campbell explained.
Upon her arrival at Alaïa's home, Campbell realized her next choice could decide her fate.
"Thank God it was outside Azzedine Alaïa's shop because that's where you get the entrance to get into the house, because they came out and saved me, basically," she said. "In the interim, you decide in a very split moment. I don't know if I'd ever do this again in hindsight: 'Am I going to let this guy take my bag with all my passports or am I going to fight for it?' And my decision was, 'I am not letting my bag go.'"
Campbell said both her incident and Kardashian's robbery are part of "a whole ring that's been happening for a few years now," and that "The driver was in on it."
"I very much sympathize with her and I felt for her right away," Campbell said.
After being robbed at gunpoint in October, Kardashian, 36, stepped out of the spotlight. She ended her three-month absence from social media on Tuesday.