Mum's The Word: Film Director Guillermo Del Toro Co-Designing New 'Silent Hill' Video Game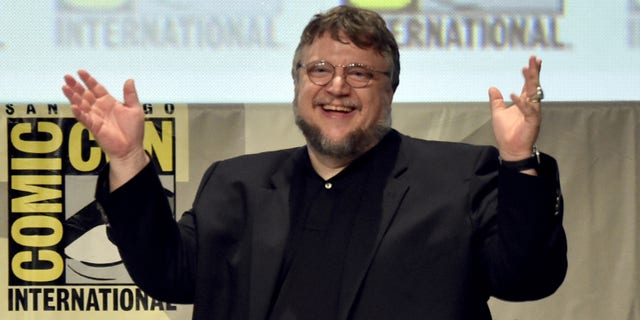 NEWYou can now listen to Fox News articles!
Guillermo del Toro isn't only doing movies now.
The Mexican director has teamed up with video game creator Hideo Kojima to make a new "Silent Hill" video game, according to multiple reports.
Sony recently gave a taste of what's to come by way of a PlayStation 4 interactive teaser called "P.T." (No clue given about the meaning of the title. "PlayStation Teaser," maybe?)
According to The Verge, the teaser asked players to navigate a dark building while deciphering spooky radio transmissions and encountering a weird creature resembling a sentient kidney.
Toward the end of the teaser, the scene cuts to a mysterious town. The camera pans to show the names of Kojima and del Toro.
This game will be the tenth in the long-running horror video game franchise. It will be called "Silent Hills" – with a subtle plural to distinguish it – and will feature "Walking Dead" star Norman Reedus in the main role.
This is del Toro's first foray into the gaming world.
Follow us on twitter.com/foxnewslatino
Like us at facebook.com/foxnewslatino