MTV Video Music Awards Come Back to New York City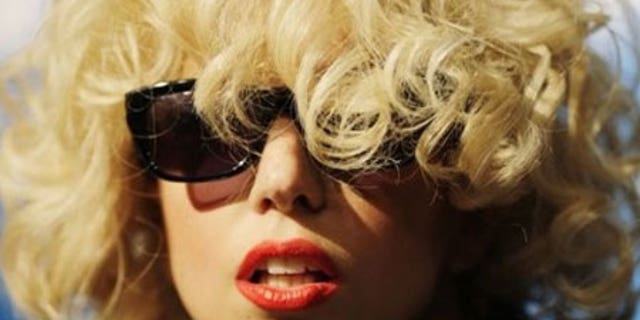 NEWYou can now listen to Fox News articles!
NEW YORK – The MTV Video Music Awards are known for kicking off with the kind of zaniness that has come to define the show, from a dazed Britney Spears to a disgraced Pee Wee Herman.
But on Sunday, it is expected to have a somber start with a musical tribute to Michael Jackson, led by his sister Janet.
Jackson died a drug-induced death on June 25 at age 50. The coroner's office has labeled the death a homicide, and prosecutors are still investigating.
Jackson was not only an integral part of MTV's history — his legendary videos changed the way music clips were made and he was the first black artist whose work was aired on the fledgling network — but he also provided the VMAs with some of its most memorable moments, including his infamous smooch with then-wife Lisa Marie Presley in 1994.
The Jackson tribute won't be the only moment where Jackson's presence will be felt. The network is also airing the premiere of the trailer for "This Is It," the documentary about Jackson's preparations for his comeback concerts that were to be held in London. That film is due to come out in October.
The show will be hosted by British comedian Russell Brand and featuring acts ranging from Lady Gaga to Pink. Last year, Brand hosted for the first time, where he poked fun at the Jonas Brothers' vow of purity, among other ribald moments.
The VMAs will be held at Radio City Music Hall, marking the show's return to New York for the first time since 2006. Beyonce and Lady GaGa lead all artists with nine nominations each, but the show's winners aren't nearly as memorable as the wacky and wild moments and noteworthy performances.
Both divas are expected to perform, along with Jay-Z, Taylor Swift, Green Day and other acts. And the night won't just focus on music: Robert Pattinson, Kristen Stewart and Taylor Lautner, the much fawned-over stars from the vampire film "Twilight," will present clips from the movie's sequel, "New Moon."