MTV Unveils Latest Crop of Violent, Troubled Teens With New Cast of '16 and Pregnant'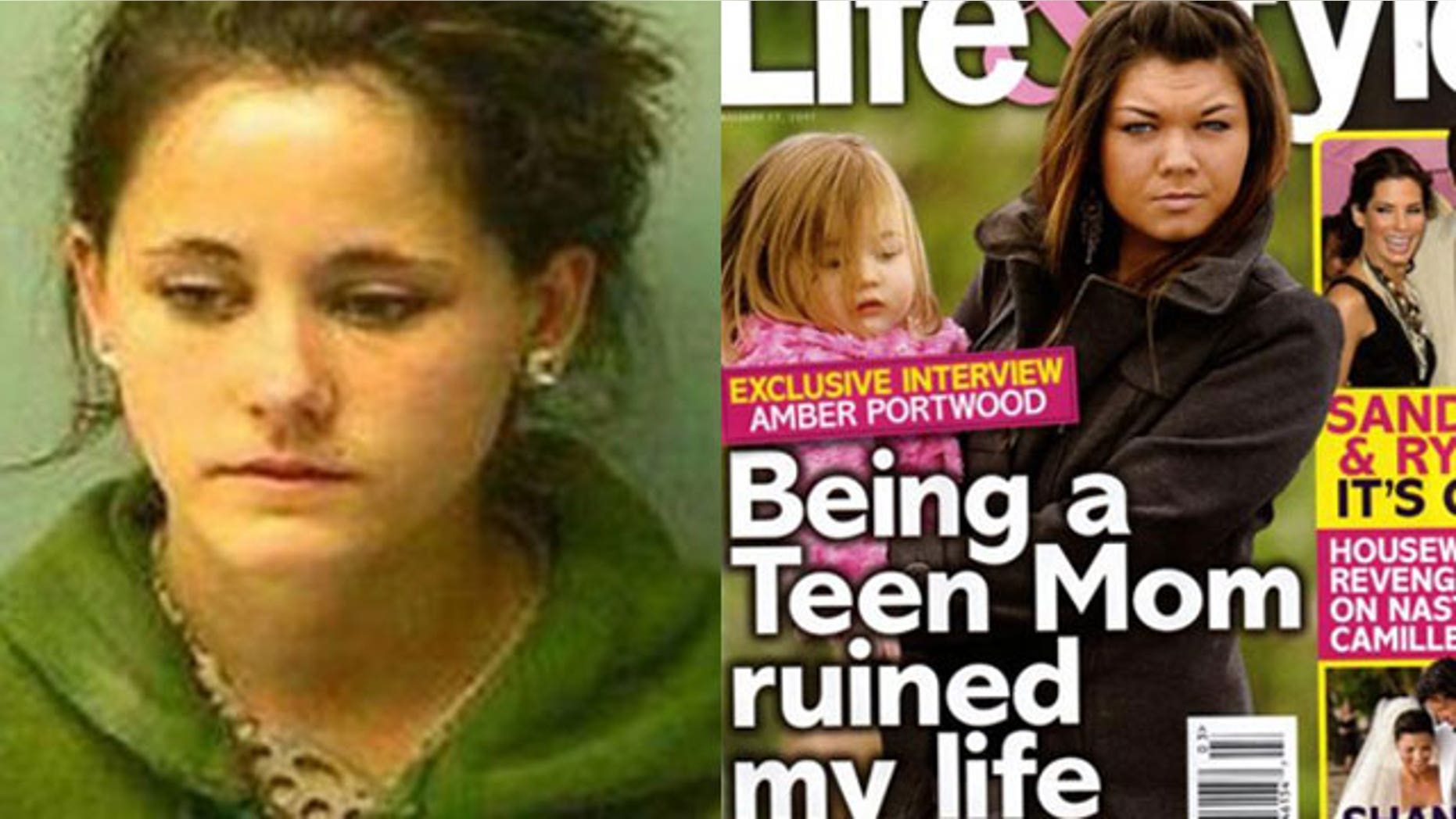 Jenelle Evans may be a tough act to follow.
The trash-talking, pot-smoking star of "16 and Pregnant" and "Teen Mom 2" has badly damaged MTV's claim that its super-popular teen pregnancy shows were "cautionary tales . . . meant to cast a light on the harsh realities teens face when raising children at too young an age."
Evans has racked up charges of breaking and entering, stealing credit cards and possession of drugs in just her first year of MTV fame. And she faces up to six months in jail for her part in a brutal, videotaped beat down of a former friend that was all over the Internet last week.
Evans, 19, has been a ratings juggernaut for the network.
A new crop of underage moms was unveiled last week in a two-minute trailer for the upcoming season of "16 and Pregnant" -- and the previews promise more violence.
Meet Jennifer Del Rio of Riverview, Fla., who is trying to raise twin boys Joshua and Noah (born last October) while working toward a GED.
In the trailer, a fully enraged Del Rio is seen pounding on her boyfriend, then being restrained and yelling, "Say goodbye to your kids, Josh. You will never see them again," as he is led away in handcuffs.
"People have higher expectations for drama," says Brian Balthazar, editor of the pop culture Web site PopGoesTheWeek.com, which has been covering "16 and Pregnant" from the beginning. "They are going to need to have even more over-the-top characters, even more rebellious kids.
"I am sure they have cast a wide net for girls who could be potentially that much worse."
Domestic violence has become a key ingredient in MTV's recipe for ratings.