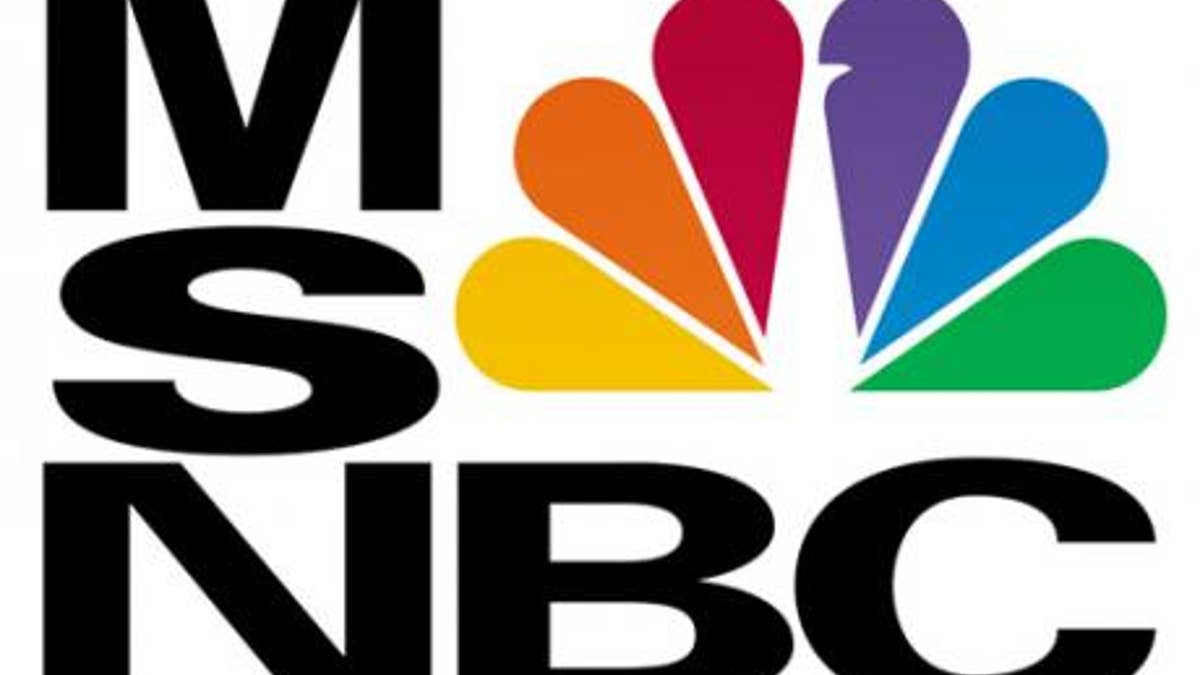 When breaking news strikes – from terror attacks to tornadoes – it seems MSNBC is cautioning viewers not to turn to them for the latest coverage.
Last month, MSNBC fell from its spot behind Fox News to fourth place in the cable news race. The channel's ratings have also dipped 20 percent compared to this time last year.
According to the liberal news network, it's because MSNBC isn't really into breaking news.
"We're not the place for that," MSNBC president Phil Griffin told the New York Times this week. "Our brand is not that."
Griffin said covering breaking news isn't a "long-term" solution when it comes to ratings.
While some critics aren't surprised by the low priority MSNBC puts on breaking news, they are surprised Griffin actually admitted it.
Tim Graham, director of media analysis at the Media Research Center, said a cable news boss who says he's not for cable news is sort of like the CEO of McDonald's saying "No, we're all about salads!"
"It's like Griffin is saying 'when disasters break out, go somewhere else'" he said. "When you want to hear them blamed on Republicans, then turn to MSNBC."
D.C.-based lawyer and public relations expert, Margaret Cone, doubts MSNBC's admission will hurt their standing with their audience.
"It's truthful. They are more opinion based," she said. "They, along with their anchors, have their brand."