Mother of Charlottesville victim to present new award at 2017 VMAs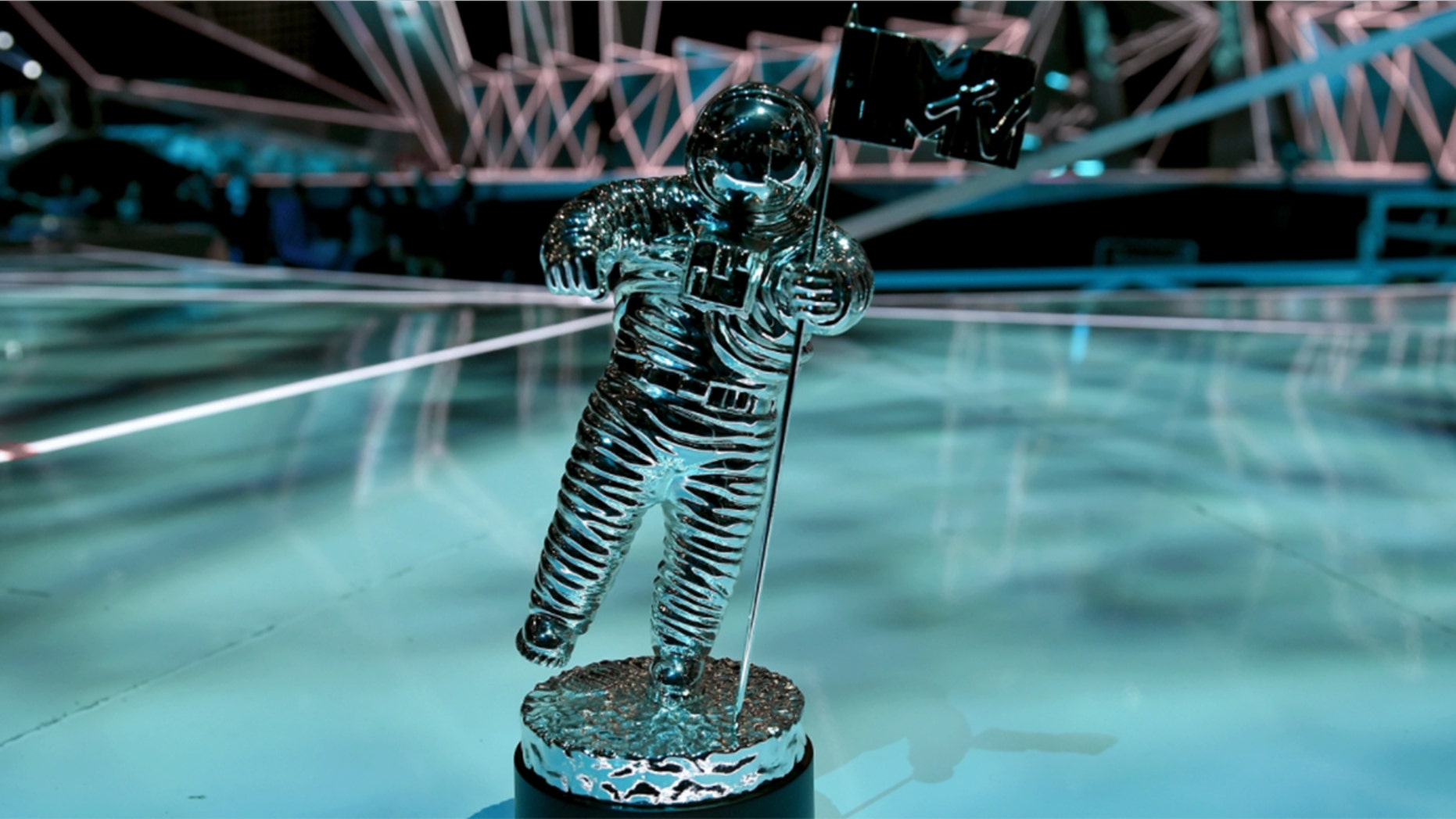 The mother of a woman killed while protesting at the now infamous rally in Charlottesville, Virginia will present a brand new award at Sunday's MTV Video Music Awards.
MTV announced Sunday that Heather Heyer's mother, Susan Bro, will present the award for "Best Fight Against the System," an award added to this year's ceremony to highlight the work of activists. Nominated in the inaugural category are artists like Alessia Cara, Big Sean, John Legend and more.
Heyer was killed earlier this month when a driver rammed a car through a crowd of demonstrators in Charlottesville, Virginia.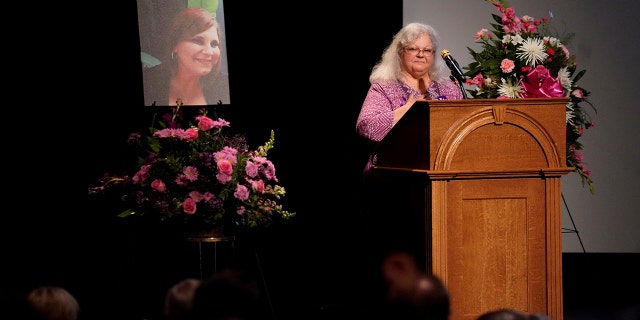 Bro announced on Saturday that she had created the Heather Heyer Foundation to provide scholarships to social activists.
Bro's presentation won't be the only political element to the VMAs. A group of transgender service members and veterans are planning to walk the arrivals line and do interviews to highlight their service. Their high profile appearance comes in the wake of a directive from President Donald Trump to ban new transgender military recruits and re-assess what to do with current transgender military members.
The Associated Press contributed to this story.