Monkees star Micky Dolenz recalls working with Jack Nicholson: 'We all fell in love with him immediately'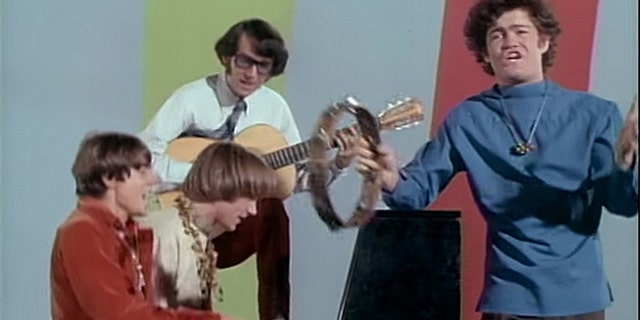 NEWYou can now listen to Fox News articles!
It's been 50 years since The Monkees appeared in a psychedelic movie titled "Head" in 1968, but bandmate Micky Dolenz still doesn't know what it's all about.
"I wish I knew," the 73-year-old told Closer Weekly Wednesday. "I wish I knew. 'The Monkees' show was canceled and it was a mutual decision. Producers Bob Rafelson and Bert Schneider came up and said, 'We have a chance to do a movie. What do you think?' We sort of all agreed — well, I did anyway — that we didn't want to do a 90-minute episode of 'The Monkees.'"
"The Monkees," which told the hilarious misadventures of a struggling rock band, aired from 1966 until 1968. And when the series came to an end, the beloved boy band was looking to do something completely different.
That's when Rafelson introduced The Monkees to Jack Nicholson. Dolenz said the then-B-movie actor was interested in writing the film.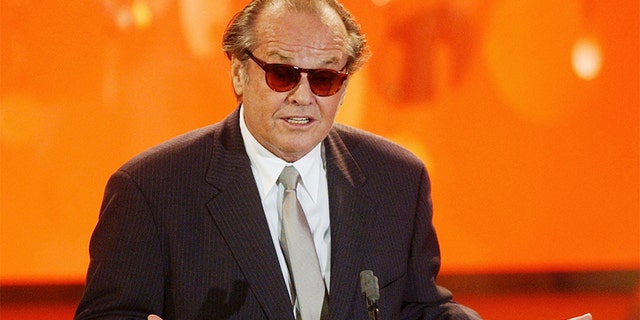 "We all fell in love with him immediately," recalled Dolenz. "He was and still is incredibly charismatic, funny, brilliant. So we all got along. He hung out on the set of the show for months, and then we all got together and talked about this movie."
And Nicholson wasn't the only star to participate in "that very bizarre" film. Dennis Hopper also made an appearance in an uncredited role.
Both Hopper and Nicholson appeared in "Easy Rider" just a year later in 1969. Schneider, who created The Monkees as both an actual band and TV series, would also serve as producer for the iconic film.
But Dolenz didn't rely on Hollywood for lasting success. In the 1980s, he served as producer and director for several British television shows.
"I didn't rest on my laurels after 'The Monkees,'" he explained. "I went to England to star in a play and got lucky and had an agent send me around. First thing I did was a drama play for the BBC, and then I went on from there and all I did was direct and produce. It was good because it gave me a chance to step back from it all and I didn't do any singing. No Monkee business."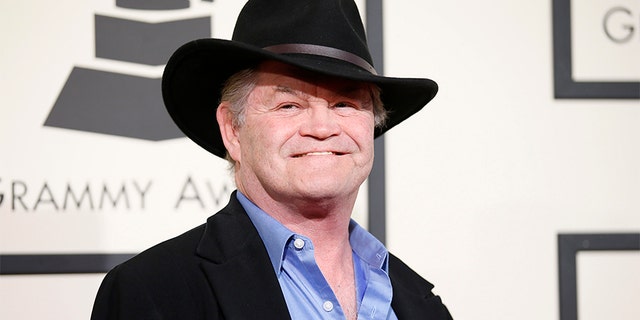 It's a decision Dolenz still doesn't regret. And while he's grateful for his time with the band, he's also proud to have achieved a thriving career in show business on his own terms.
"It got to the point in England where they stopped saying 'ex-Monkee Mickey Dolenz,' and the headline would be, 'Mickey Dolenz, television producer, is announcing the airdate of the beginning of a new series,'" he said. "So I got to be known and respected as a producer-director, and when I did go back to it in the '80s for the reunion, I was thrilled.
"It was only supposed to be a little 10-week tour, if that, just for the reunion, but it lasted… well, it lasted until this day."
And as for critics labeling The Monkees as Beatles wannabes? Dolenz still isn't fazed by it.
"My feeling at the time is when you're that successful, you really don't give a s--- what people say, frankly," he said. "But the people I cared about got it. They got what it was. It was not trying to cash in on The Beatles. It was a television show.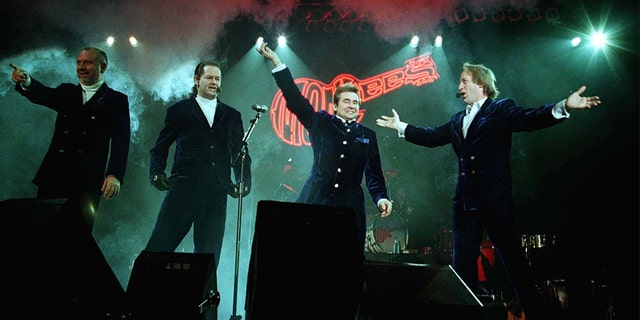 "The Monkees was not a group or a band, it was a TV show about a band. And it was about this imaginary band that lived in this beach house… that wanted to be The Beatles.
"It was that struggle for that success that I think had a lot to do with touching all those kids out there around the country — around the world — there were in their basements and living rooms and garages. They wanted to be The Beatles, too.
"It's important to remember that we were never famous on 'The Monkees' show. We never made it. It was the struggle for success that resonated with so many kids."
And Dolenz is happily embracing his legacy with The Monkees. This June, he will join Michael Nesmith on tour. Peter Tork is currently busy with a blues project and Davy Jones died in 2012 at age 66 from a heart attack.
"… I never totally take anything for granted," said Dolenz. "I feel blessed, you know?"