M&M's Christmas commercial sequel comes 20 years after original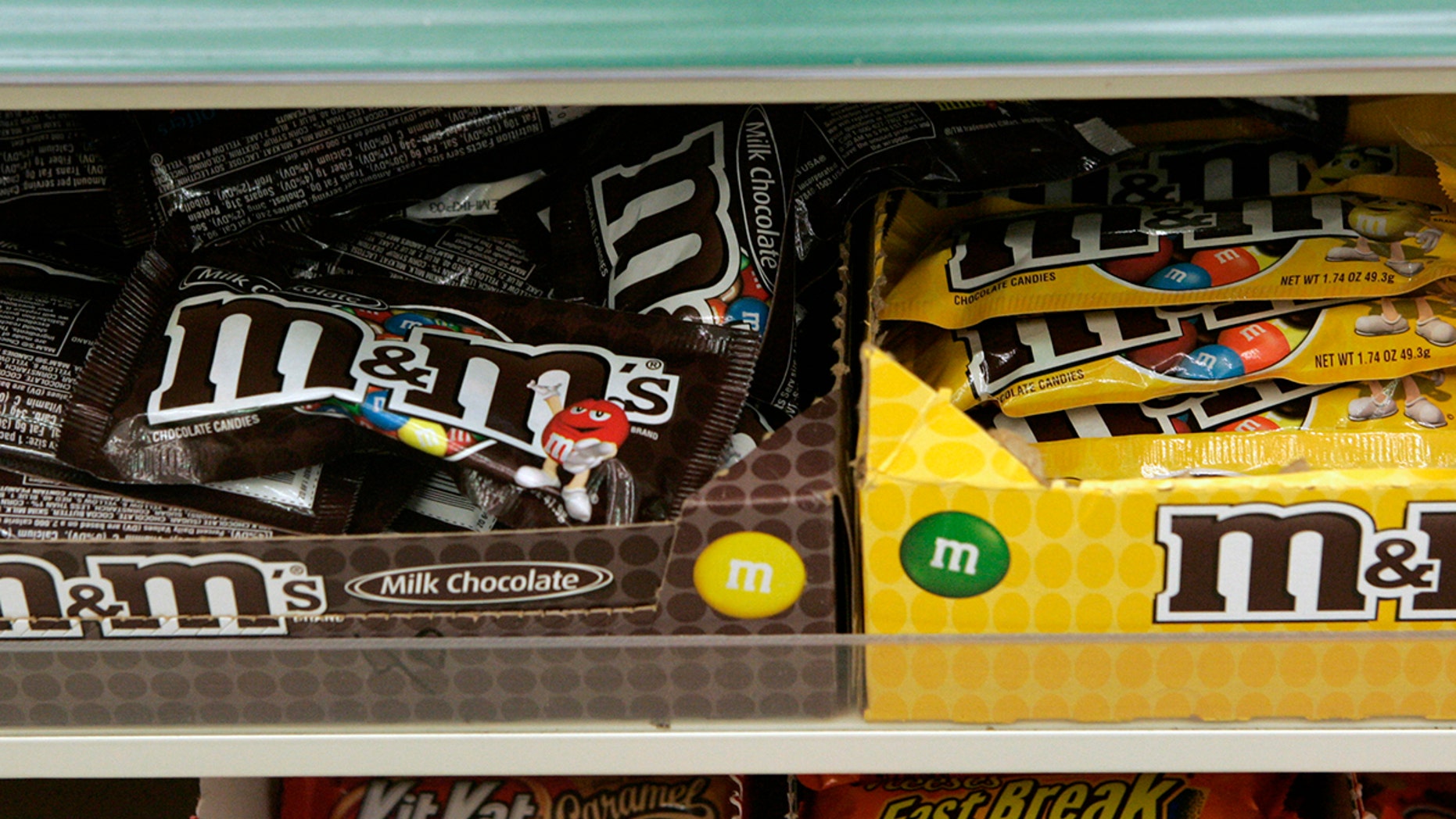 After two decades, M&M's has finally given people the commercial sequel they didn't know they've always wanted.
Every Christmas since 1996, the beloved candy company has run a commercial featuring its mascots, Red and Yellow, bumping into Santa as he's delivering gifts on Christmas Eve. Both Red and Santa shriek and faint.
"He does exist!" shouts Red.
"They do exist…" says Santa.
For decades, fans have simply had to wonder what in the world happened next. Now, in a minute and a half long follow up, people don't have to wonder anymore.
In the sequel, Yellow realizes that if Santa is passed out, it'll be on him to finish delivering the Christmas presents to the people around the world. Unfortunately, Yellow's big claim to fame is that he's not the sharpest knife in the drawer, but he's got a big heart. He mans the sleigh and starts kicking gifts off the side left and right. While one or two land in a chimney, the rest hit cars, front lawns and more. As if that's not bad enough, a transmission from the North Pole reveals that he's not even getting the right gifts to the right houses.
The next morning, Santa wakes up and everything seems grim. People take to the streets to figure out whose gift they have and where in the world theirs is.
"Did I ruin Christmas Red?" Yellow asks sheepishly.
Red, seeing how the debacle has forced the community to come together says, "Actually buddy, I think you made it even better."
While it may be unusual to create a sequel to a 16-second commercial "Faint 2" is quite the holiday romp with a simple holiday message tagged to the end. You can watch the new installment below.